Cucumbers on the eyes, sauna sessions and contrast showers? That's the image many of us have when we think of wellness. But the wellness world has changed in recent years and now offers an extensive creative potpourri for those looking for relaxation and tranquility. In this category you can expect articles about wellness hotels, spa and wellness trips that will be remembered for a long time. The topic of wellness & spa accompanies us beyond a journey. It's about the necessary balance between healthy nutrition, relaxation, exercise, deceleration and joie de vivre. But it is also about contact with the elements, water, fire, earth and air. A wellness & spa holiday can gently ground us again and at the same time inspire us to introduce our own wellness routine.
Have fun while reading!
your lina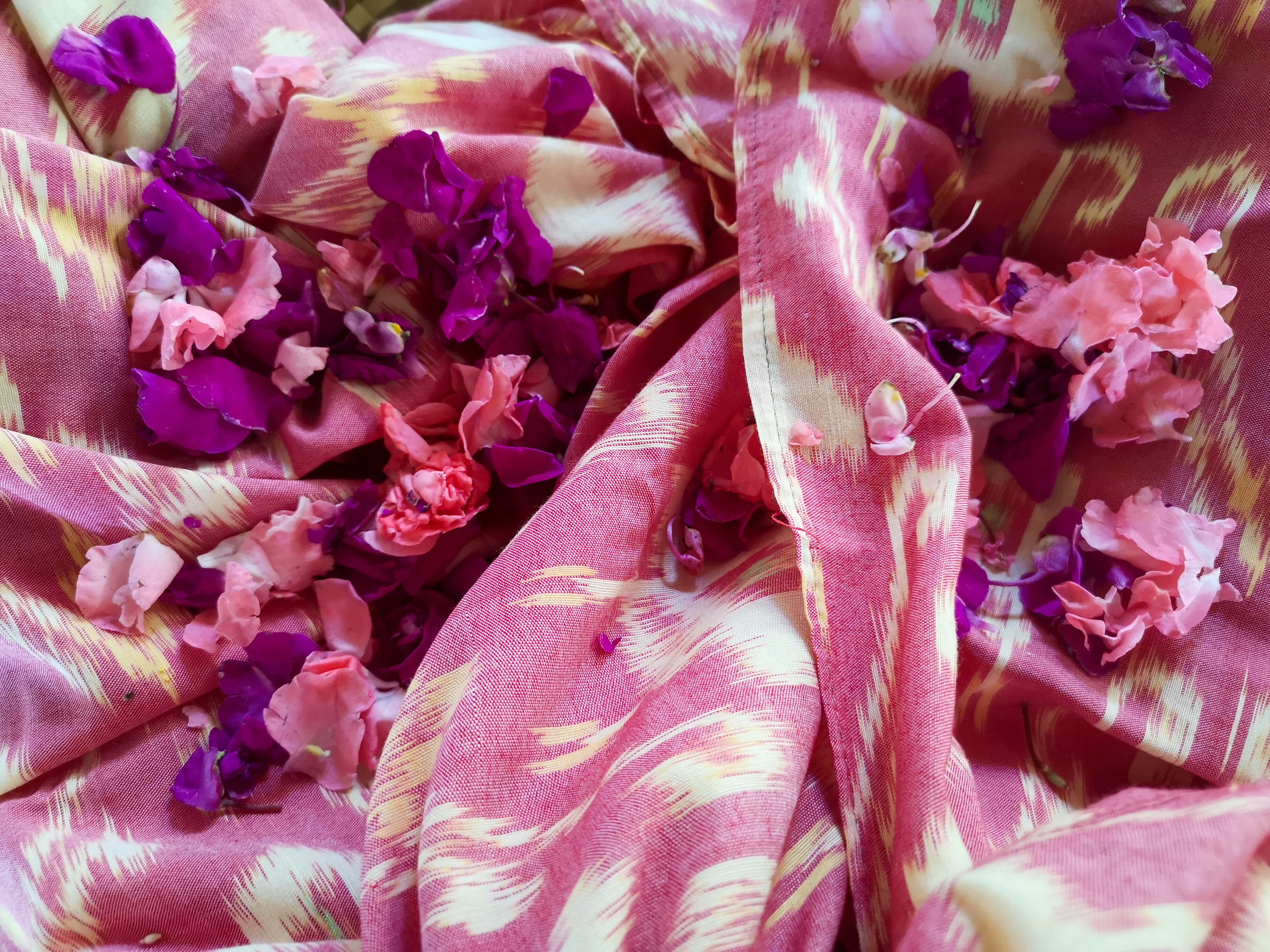 Latest articles
Hotel Erbprinz in Ettlingen: Wellness vacation & enjoyment on the edge of the Black Forest
Sometimes the good is so close. If someone had suggested to us earlier that we should take a vacation around the corner, we would not have imagined how relaxing a break in our own home country could be. Located in the middle of the charming town of Ettlingen, surrounded by old trees, roses and Mediterranean plants, is the historic 5* Superior Hotel Erbprinz.
See more travel categories Petit Chapeau