Our Tuscany tour with tips for exceptional accommodation
A trip in autumn is almost a tradition for us. In 2019 the choice fell on Italy and we went to beautiful Tuscany for almost a week. When planning, however, we quickly realized how many sights Tuscany has to offer. And since it was supposed to be a short trip to Tuscany in autumn, it was a bit tricky to find the right itinerary. But why actually travel in autumn?
The answer is very simple: In most countries, the holidays are already over, things are much quieter and more tranquil in the holiday regions, you benefit from cheaper overnight prices and can therefore visit places that are otherwise overcrowded in a much more relaxed way. If you are still looking for a Tuscany itinerary, the right accommodation and ingenious restaurant tips, then just sit back and get mentally in the mood for your unforgettable Tuscany road trip like in the film.
So much to see, so little time? No problem!
It was clear that a suitable itinerary had to be found for the short time available. So we were faced with a challenge! There are so many beautiful towns, villages, valleys and beaches to see in Tuscany. It is not easy to make a decision in this variety. Nevertheless, we managed to put together a realistic and breathtaking itinerary for the relatively short time. And maybe you'll soon be behind the wheel towards the rolling hills and the sea.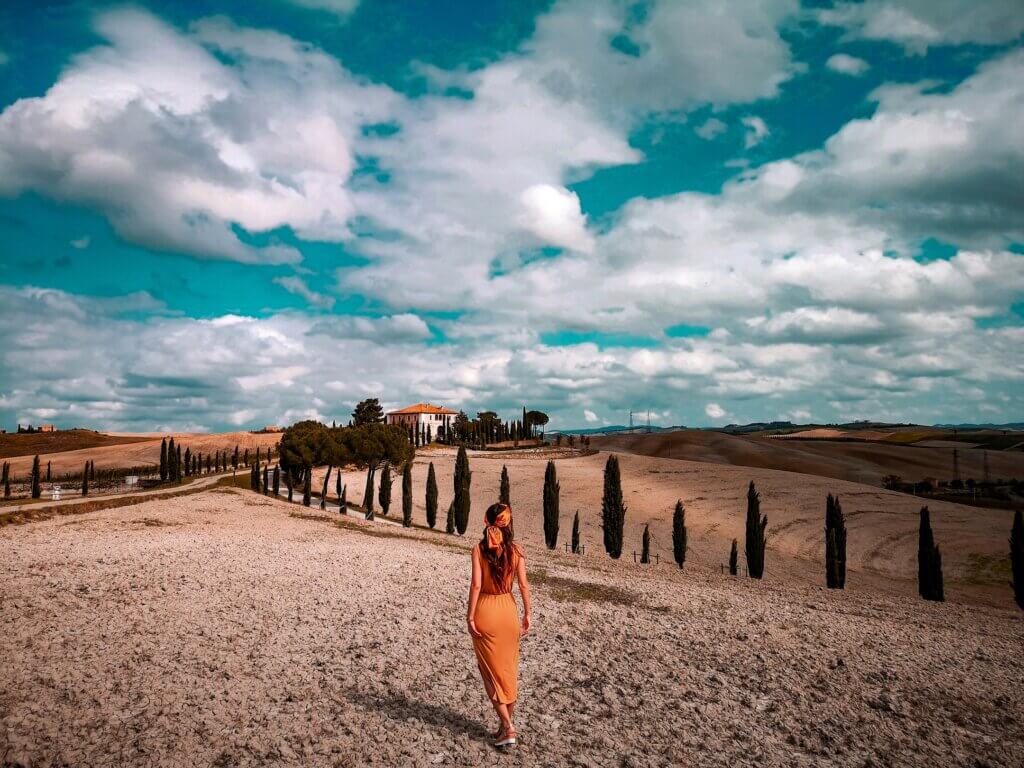 Tuscany round trip in autumn: Our itinerary
From our point of view, the most exciting thing about road trips is the creation of a suitable itinerary. All the anticipation and pleasant excitement. It's this thirst for adventure that grabs you and won't let go. And maybe you want to experience that feeling again very soon. Therefore, we would like to share our Tuscany itinerary & accommodation tips with you as inspiration.
Arrival in Bologne
2 days Castagneto Carducci (near Cecina)
2 days Val D'Orcia
2 days Florence
Return Bologna & Departure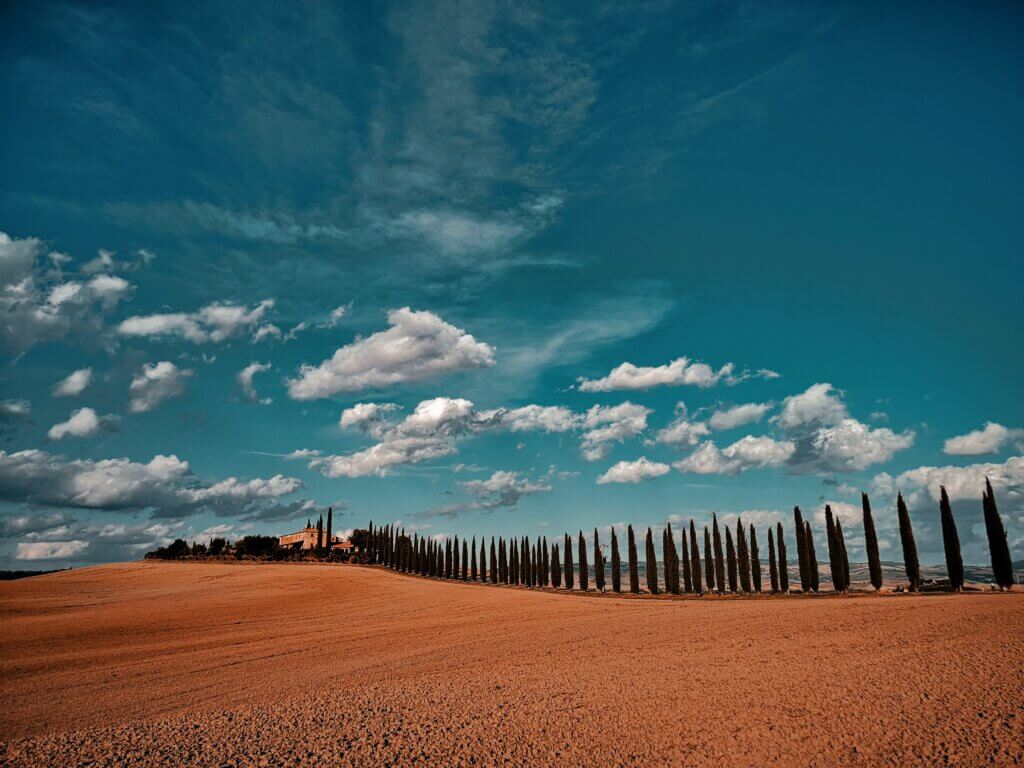 Tuscany Itinerary & Accommodation: A dream of 1001 hills
Whether romantic, dreamy, on an old country estate, by the sea or in an enchanting castle - Tuscany has it all! There is the right accommodation for every taste and every budget. But especially the agriturismo enjoys great popularity in Tuscany. Holidays surrounded by nature on a farm or historic winery are not only popular in Tuscany, but also an unforgettable experience.
Hotel directly on the sea in the middle of the pine forest - Canado Club Family Village & probably the longest cypress avenue in the world
For our first stop, we chose a hotel right by the sea to relax after the long drive. That Canada Club Family Village is surrounded by a wonderfully fragrant, centuries-old pine forest in the middle of the almost untouched nature of the Maremma. The cozy wine village of Bolgheri at the end of what is probably the most famous cypress avenue in the world is only a few kilometers away and enchants with a pure Tuscany feeling! Viale dei Cipressi is almost 5 kilometers long and consists of over 2400 impressive cypresses that decorate the roadside.
No wonder almost everyone stops here and wants to take photos. But please don't hold up the traffic and always be careful if you want to take pictures here. After all, this avenue, as beautiful as it is, is still a busy road 🙂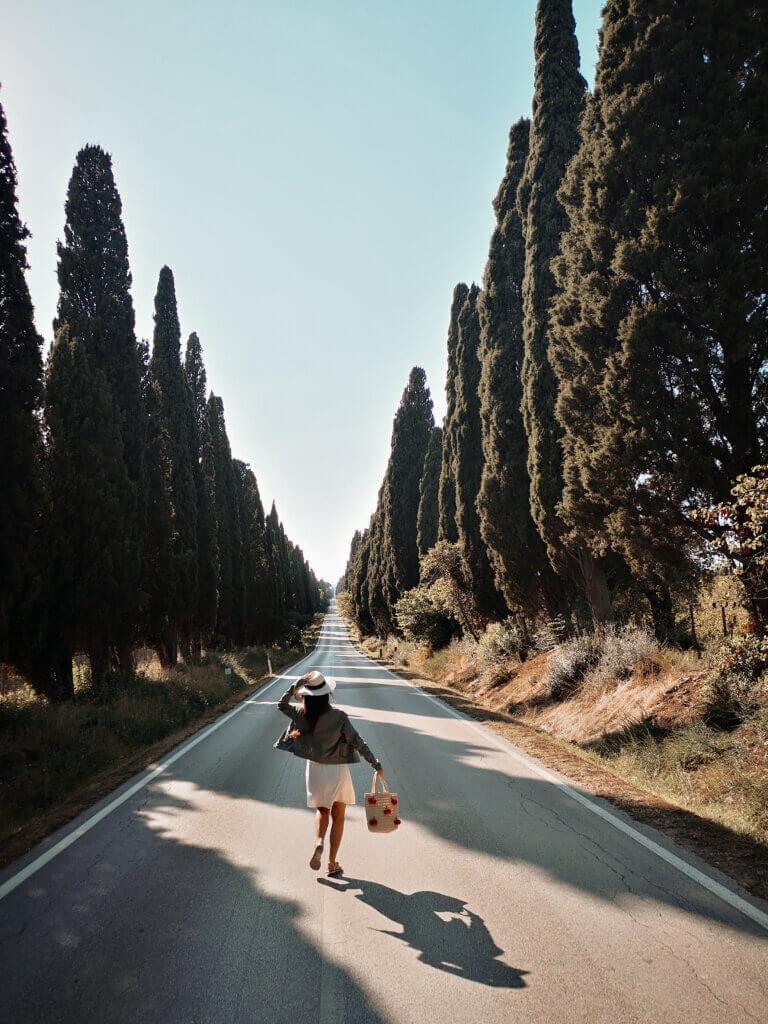 Tuscany: Are these perhaps the most impressive sunsets in the world?
That could be a good thing. We didn't want to miss the 10 km long, lonely sandy beach right in front of our noses for a moment and therefore slipped off our shoes to take a long walk by the sea. The spacious family village is quite simple, but still comfortable and very clean. As a couple without children, we also felt comfortable because the size of the resort meant we could find quiet places to retreat to and since we were traveling a lot with our rental car anyway, the Canado Club Family Village was perfect for a short break by the sea.
We particularly enjoyed the colourful, spectacular sunsets. With the sunsets in Mauritius, they were probably the most beautiful we have ever seen. A concert of colors that immersed the entire beach in a sea of ​​gold, pink, purple and orange. So the journey could go on!
Hotel: Canada Club Family Village
donoratico
Località Villa Emilia, 361 57022 (Li) – IT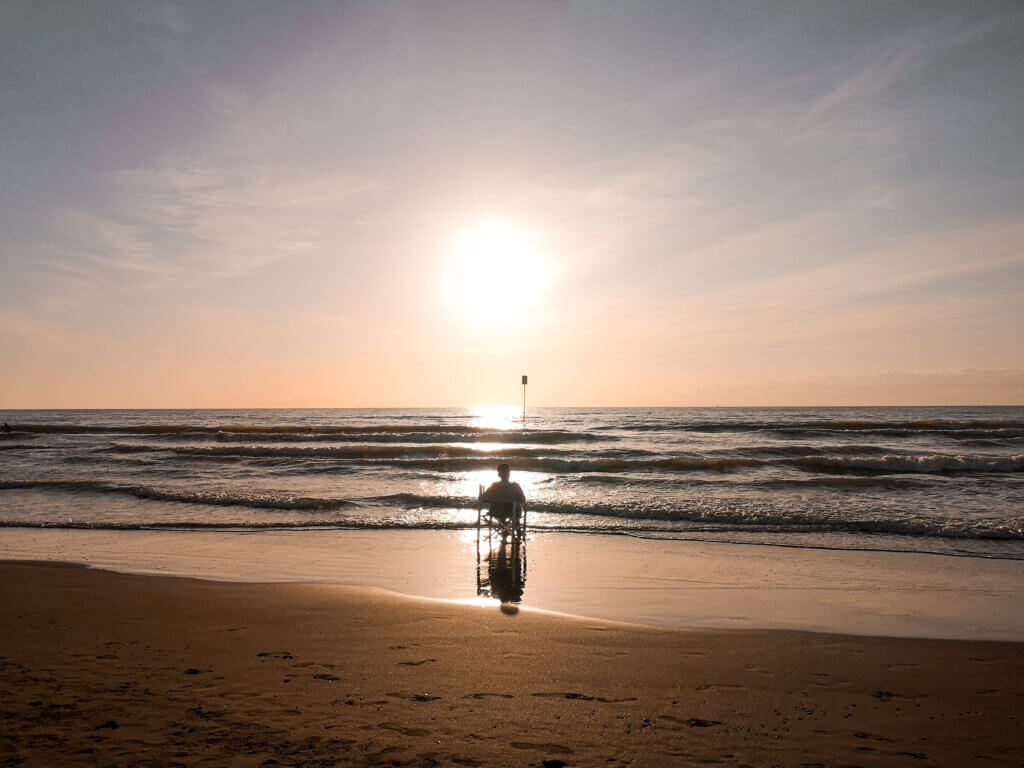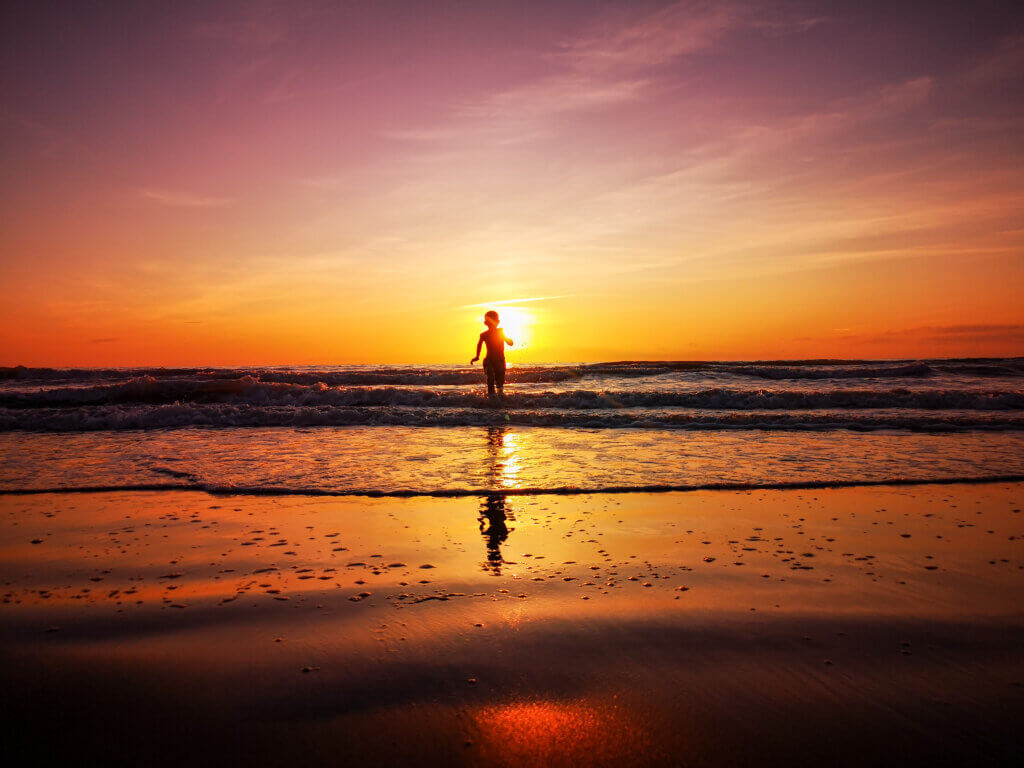 Reside like kings in a real castle in Tuscany? This way - to an exceptional agriturismo castle accommodation in the middle of Val D'Orcia
We asked ourselves: "How romantic can a place to stay actually be? Farmhouse Agriturismo La Grancia the Spedaletto answered on the spot: "Yes, very much!" Where should we start? By the natural pool in the beautifully landscaped garden surrounded by fragrant roses, which also twine around the castle facade? With the idyllic location in the heart of Val d'Orcia, probably the most impressive landscape in Italy? Or in the historic castle ambience, in which we felt like kings in a fairy tale, always ready to meet the frog king or Puss in Boots around the next corner? Or is it the in-house mill with attached small shop where we bought fresh, homemade pasta, flour and wine?
It's probably a mix of everything that makes this agriturismo a real paradise for vacationers. Here I could imagine writing my book, painting and even moving in for a while, I fell in love with the romantic castle so much. The Tuscan-style agriturismo also convinced us with its ideal location for exciting excursions in the region, such as the famous Saturnia springs, the pretty town of San Quirico D'Orcia with its picturesque district of Bagno Vignoni or the historic little town of Pienza with its winding streets , medieval streets. If walls could talk, what would they tell us?
Farmhouse: La Grancia di Spedaletto
Località Spedaletto
53026 Pienza SI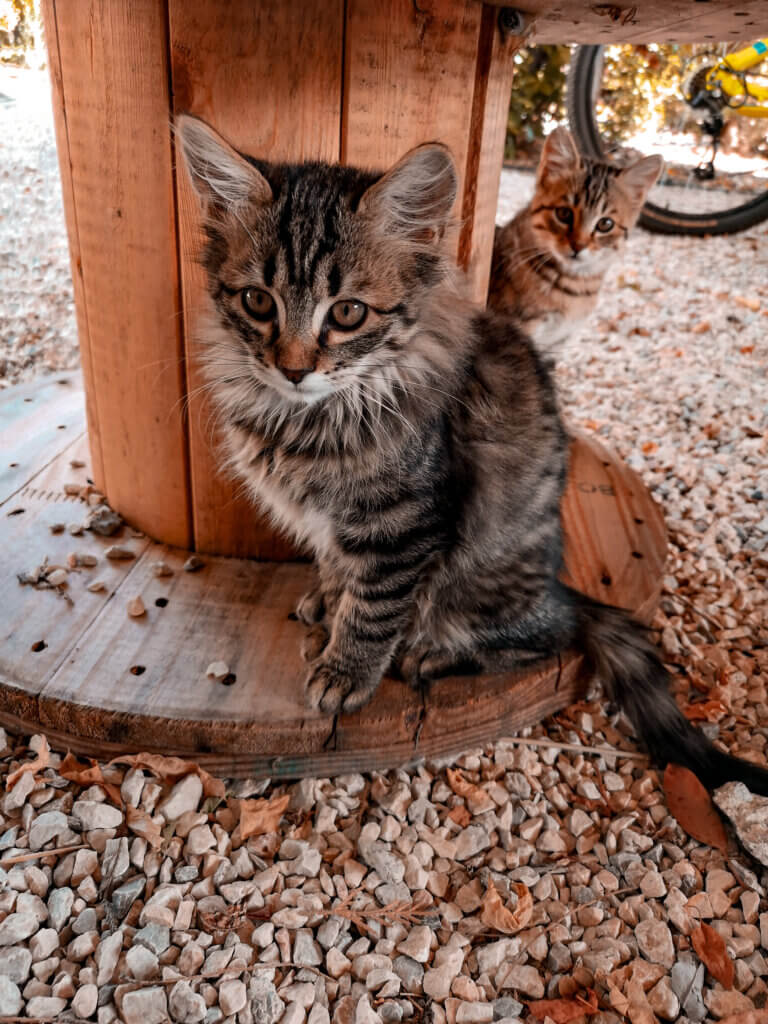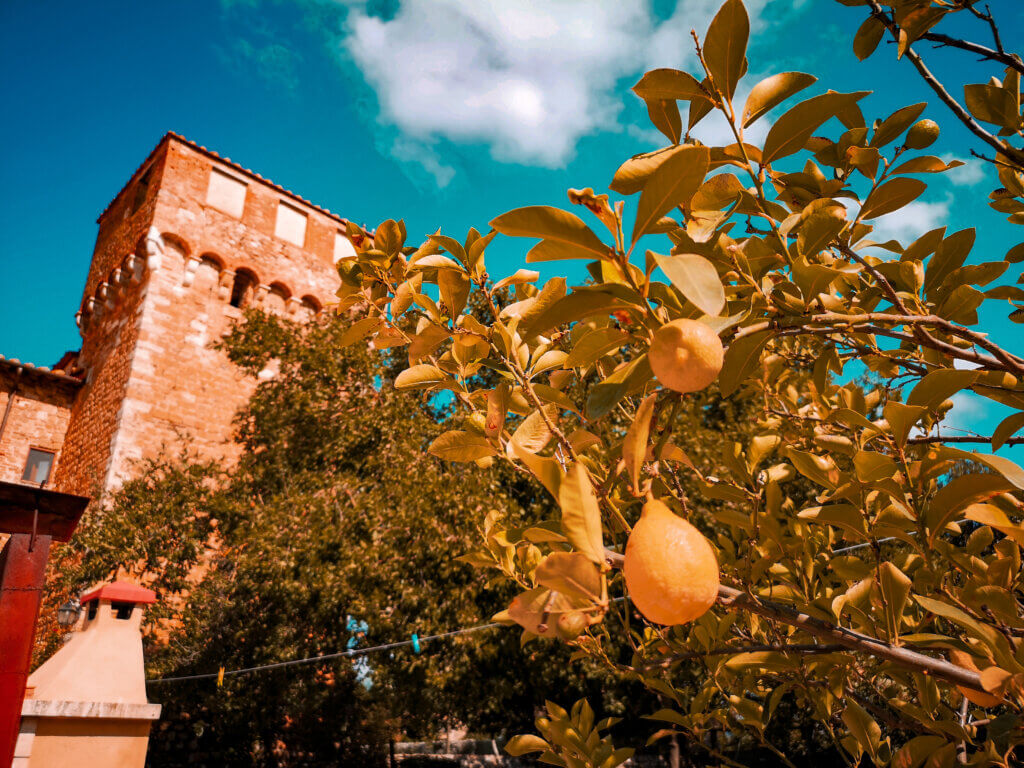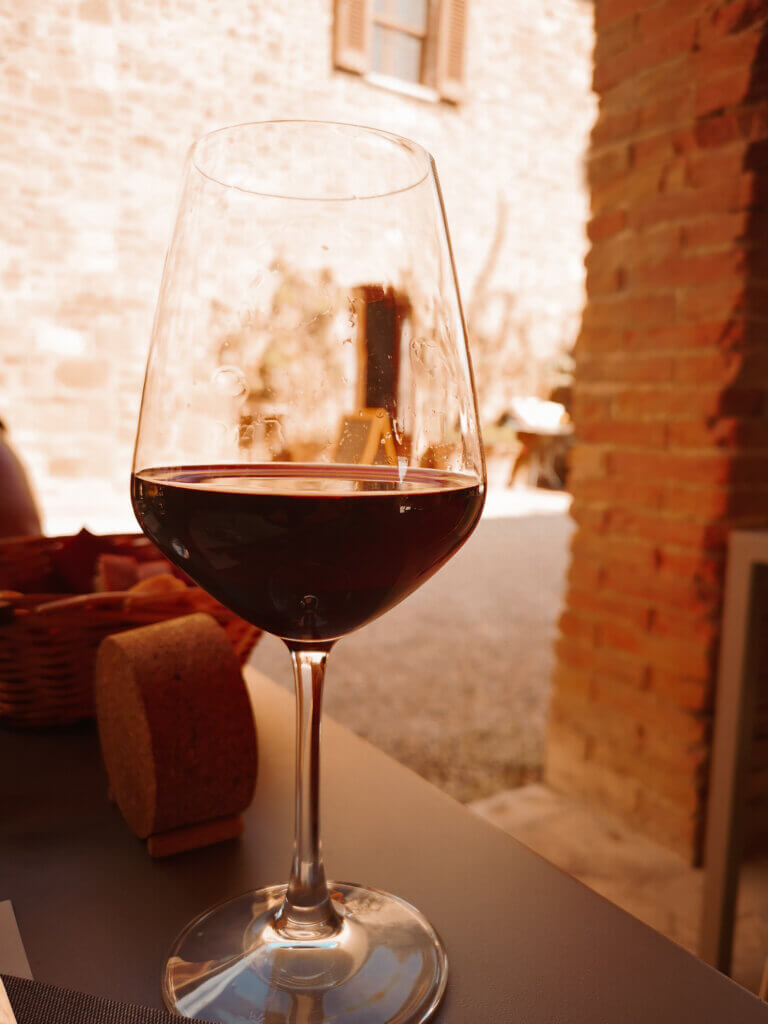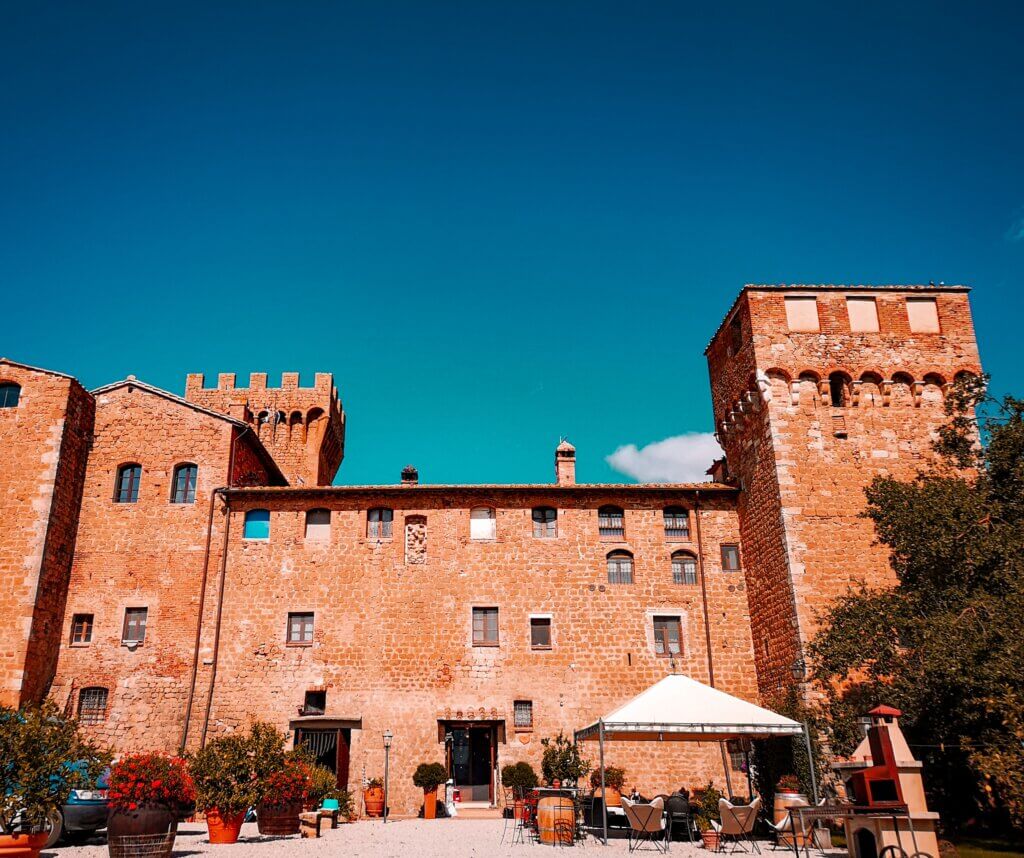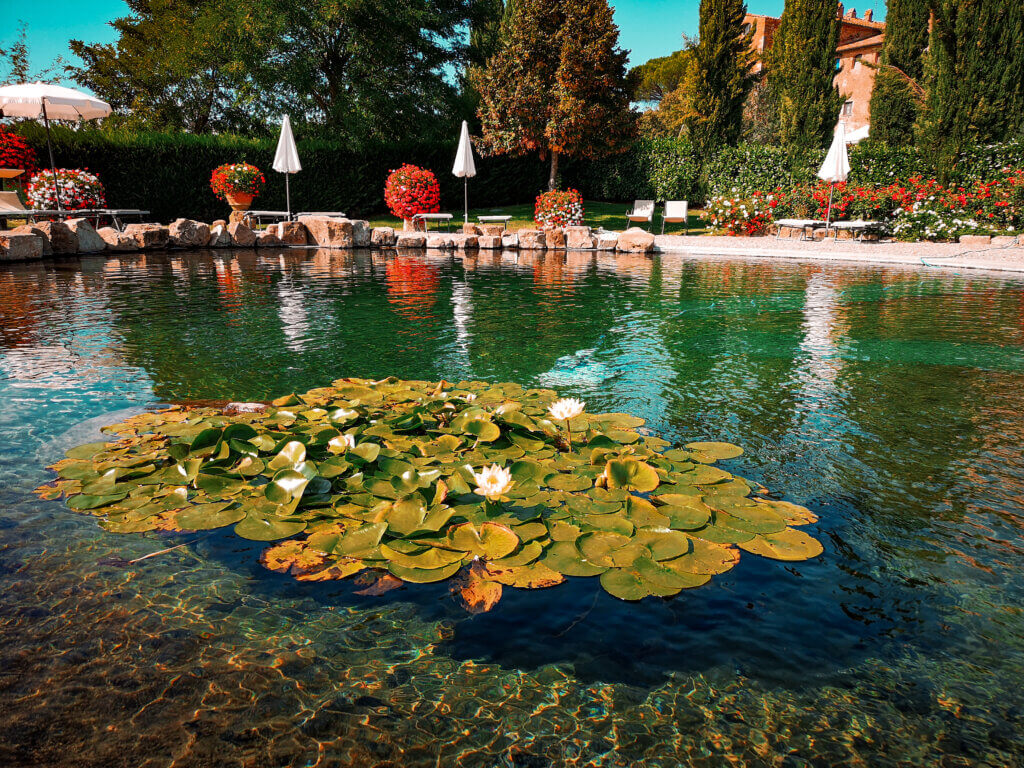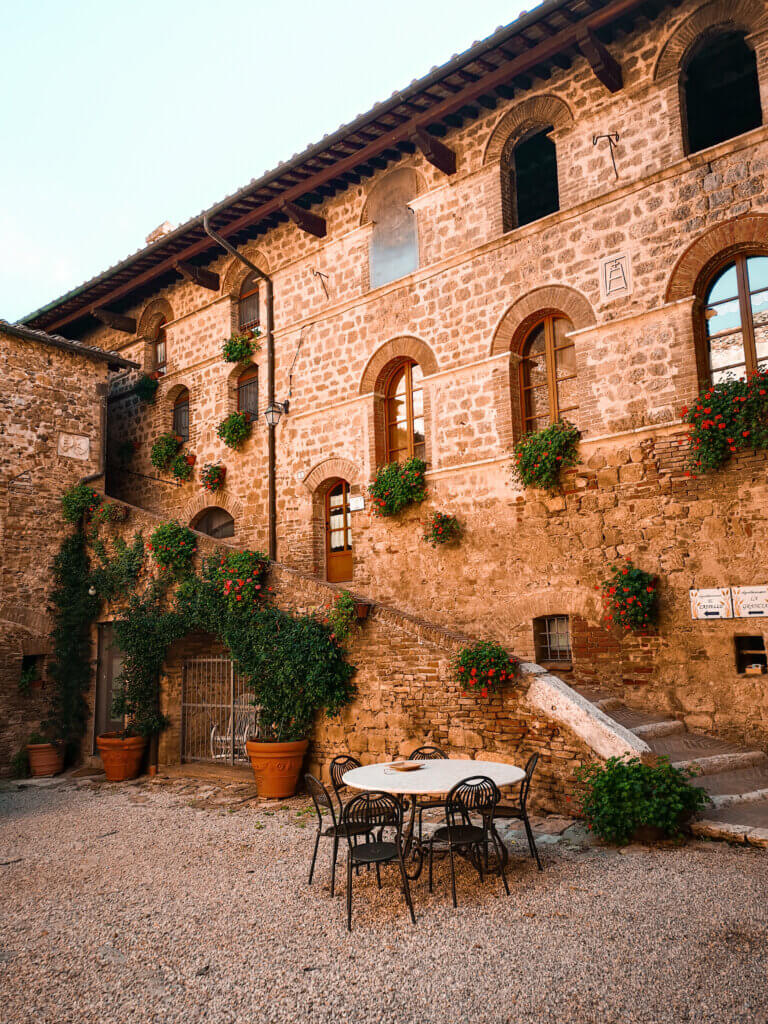 Pizza for breakfast – sleeping like in a fairy tale in Florence
I don't know about you, but I associate at least one song, if not a whole playlist, with every trip and accommodation. At the Bed & Breakfast I Parigi Corbinelli it was Sufjan Stevens' melancholically beautiful song "Mystery of Love" that immediately came to mind when I saw the magical historical property on a hill near Florence. It is only a short 20-minute bus ride to the center of Florence, yet this bed & breakfast is in an absolutely quiet location with a breathtaking view of the rolling hills of picturesque Tuscany. Individual houses and estates that glow from afar like splashes of color and olive trees that nestle on the outskirts of town will not let you get enough of the splendor of this landscape. We were also impressed that the history of the property dates back to the 14th century and is still family-owned.
The incredibly delicious Italian breakfast is served in the secluded garden on the property. My personal highlight was the fresh pizza in the morning! The day couldn't have started any better. Anyone looking for relaxed seclusion, tranquility, nature, romance and warm hosts will find what they are looking for at I Parigi Corbinelli.
B&B: I Parigi Corbinelli
Via della Luigiana 12
50124 Florence FI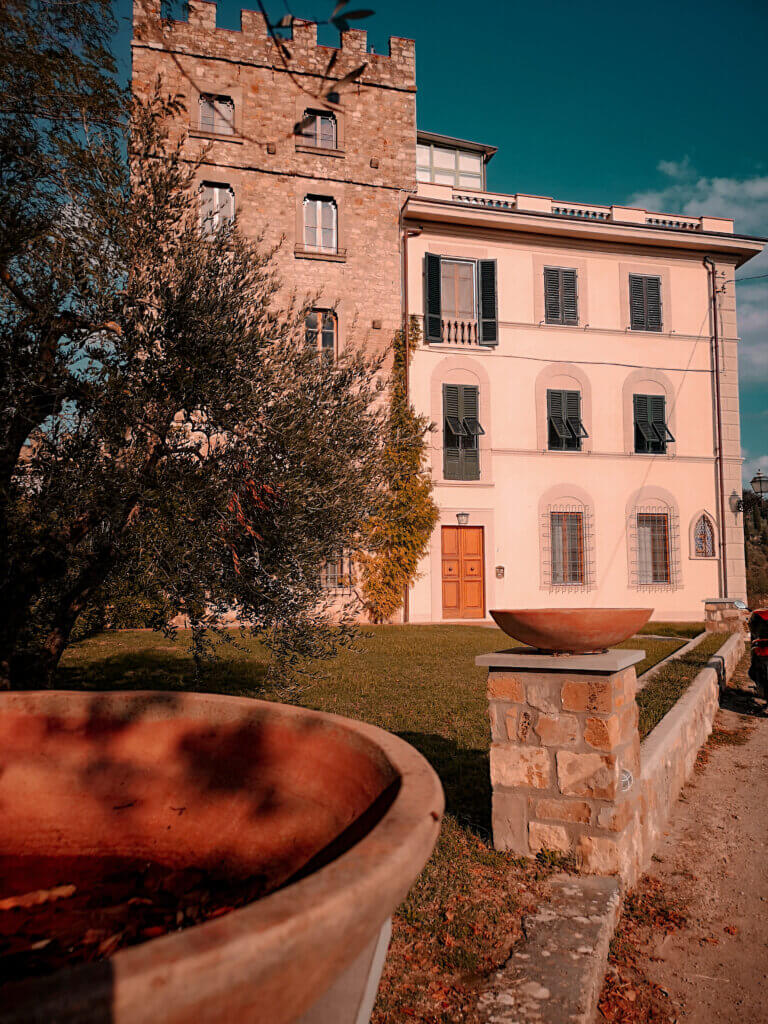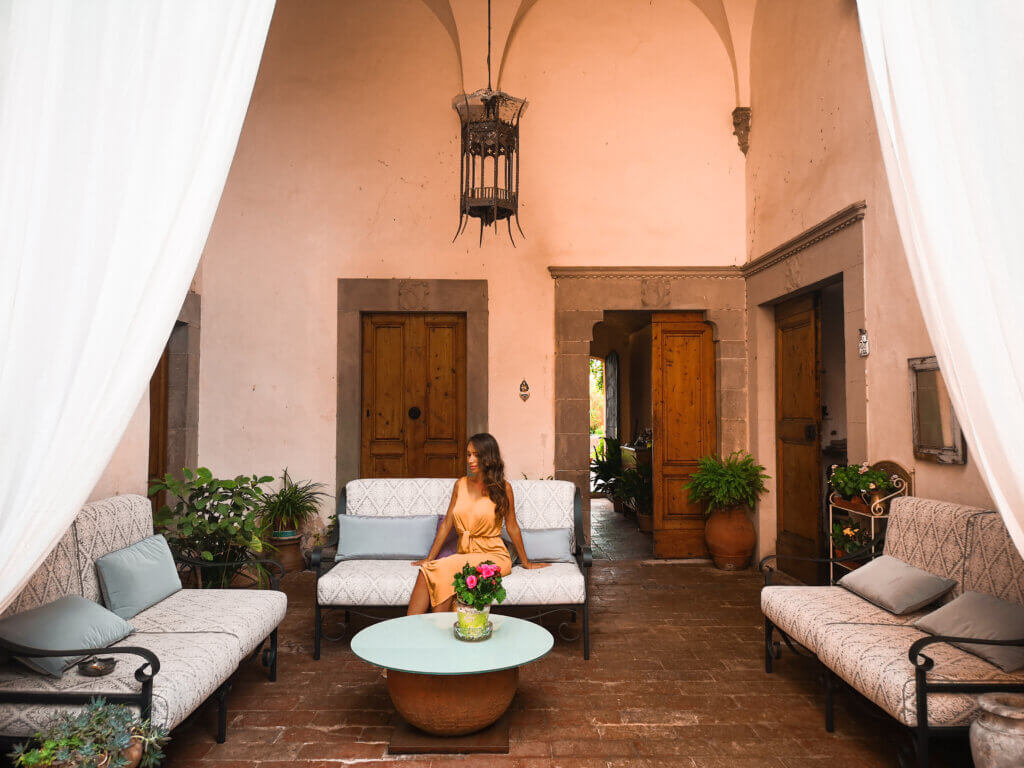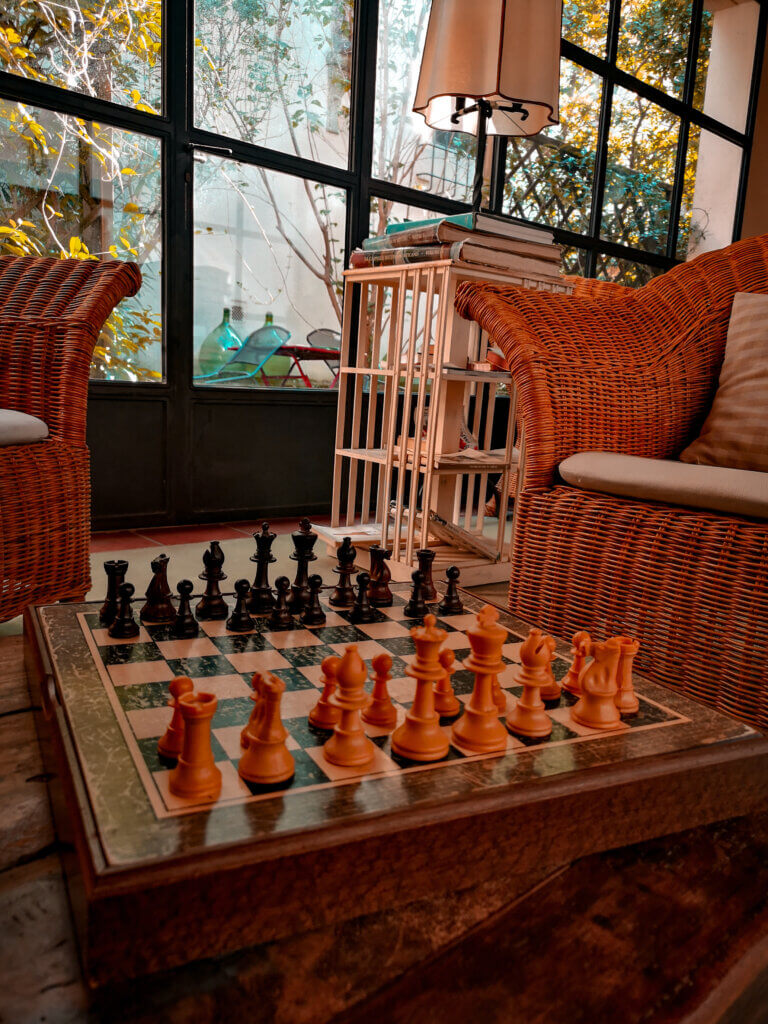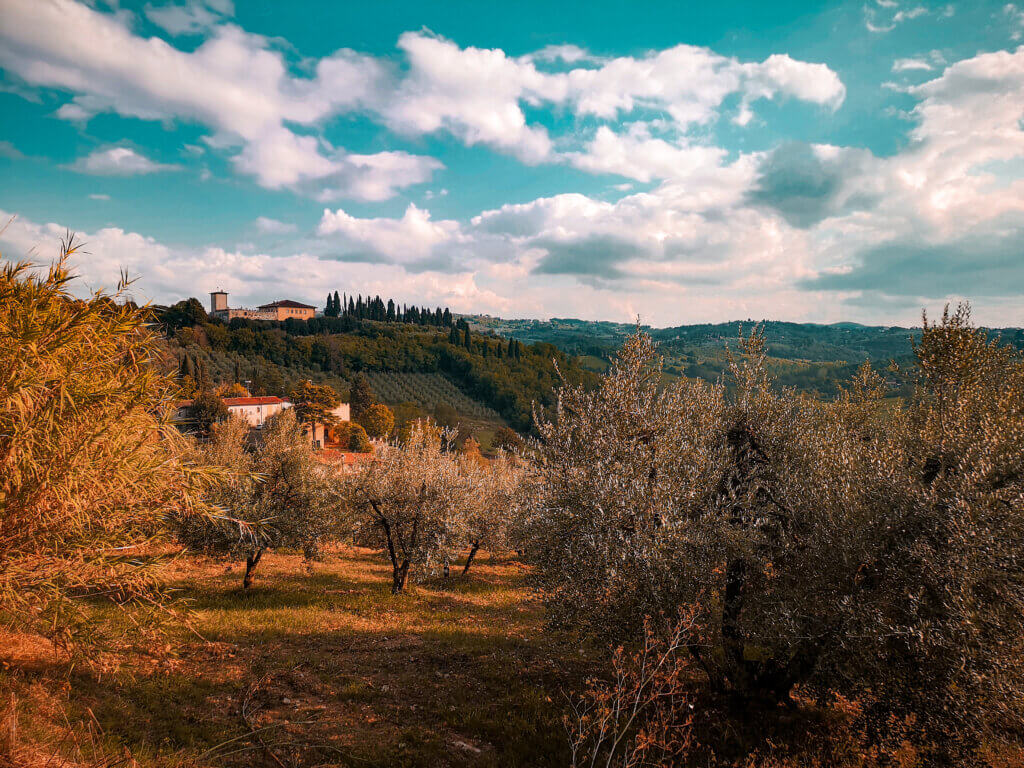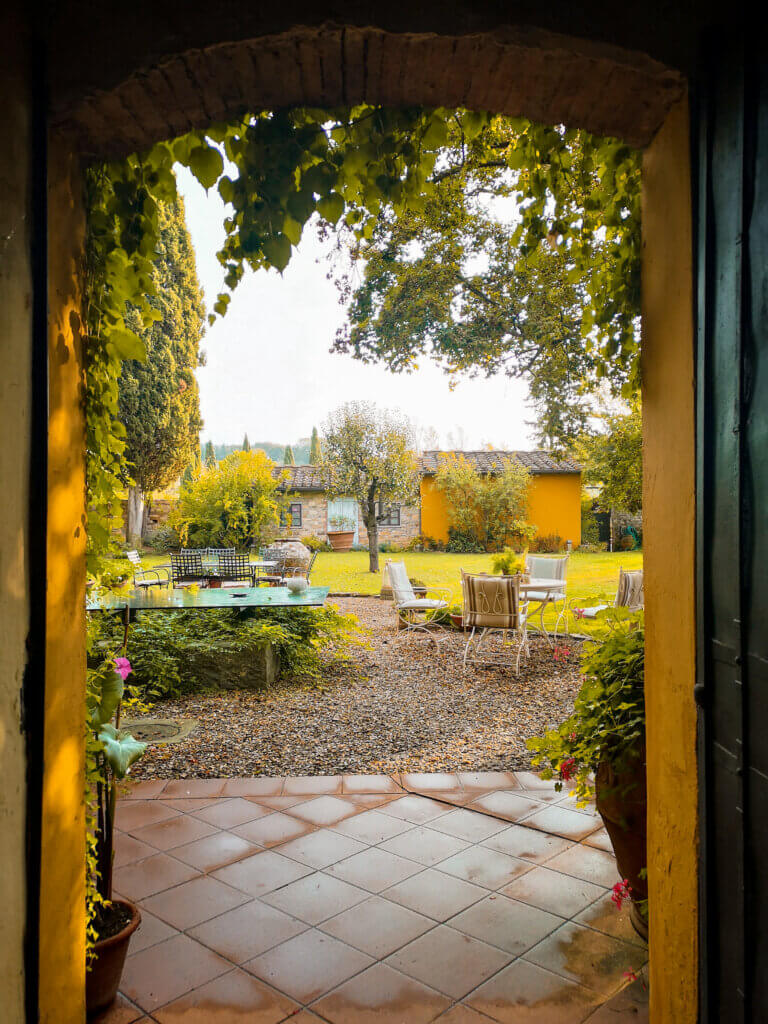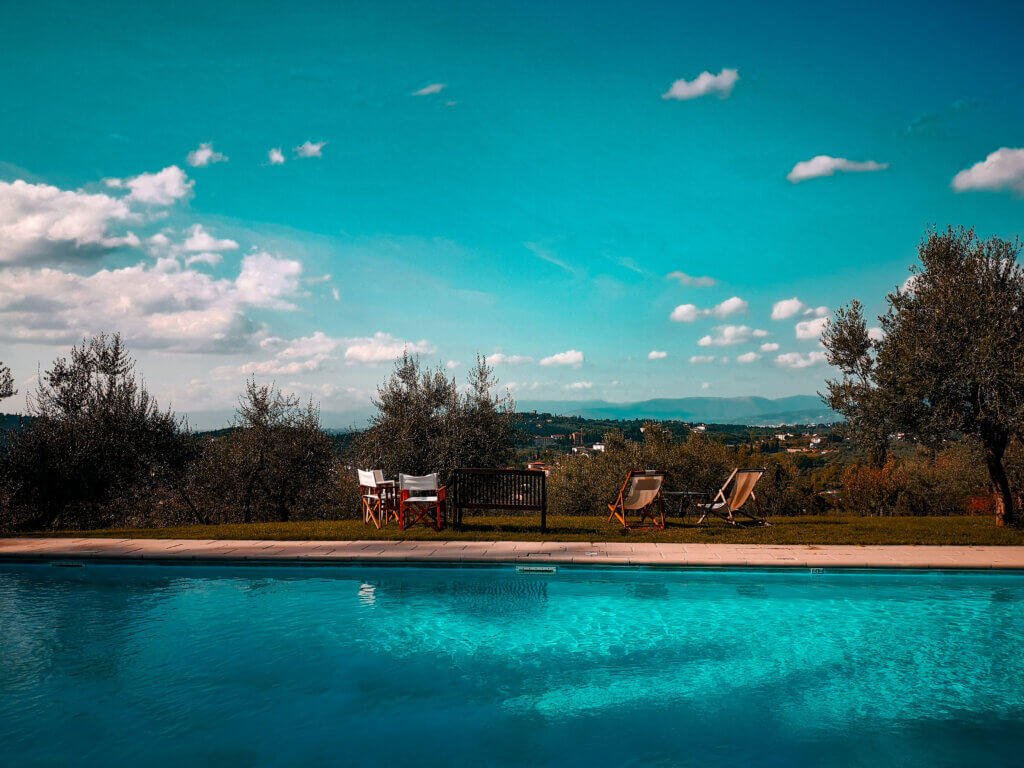 Food & Culinary Art in Tuscany: The food is like the landscape
What I immediately noticed in Tuscany, just like on the Amalfi Coast: Many foods often taste much more intense than in Germany. Maybe it's also the travel factor that sharpens the senses, but I still think that vegetables and fruit taste incredibly delicious in Italy. But what actually characterizes Tuscan cuisine? The typical dishes consist of local ingredients such as garden vegetables or game meat.
Originally, Tuscan cuisine was considered "cucina povera", i.e. "poor cuisine". But what exactly does that mean? Quite simply: what was there was used. Since then, Tuscan cuisine has always had a rural, rural character. And it is this location, history and tradition that continues to make Tuscan cuisine so special. The simple is celebrated and lovingly and freshly prepared. Of course, wine, olive oil, cheese and jam should not be missing.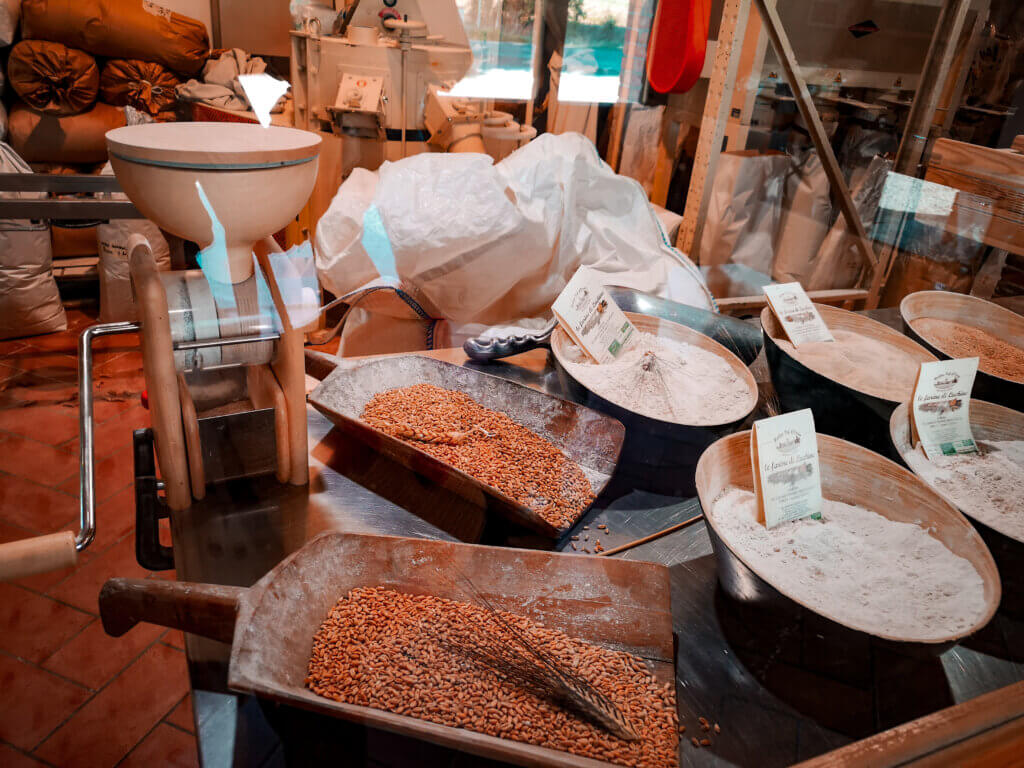 Restaurants we still rave about
Since we usually had no cooking facilities in our accommodations, we usually went out to eat or got snacks. A few restaurant experiences are particularly memorable.
Il Logiatto – Quaint tavern in Bagno Vignone
We ate twice in this rustic tavern with a view of the Piazza delle Sorgenti. The rustic, cozy restaurant only has a fairly limited menu, but the dishes are delicious. We always combined our visit to the restaurant with an evening walk in beautiful Bagno Vignoni. The highlight is the city's hot spring, where you can relax your tired feet in the evenings.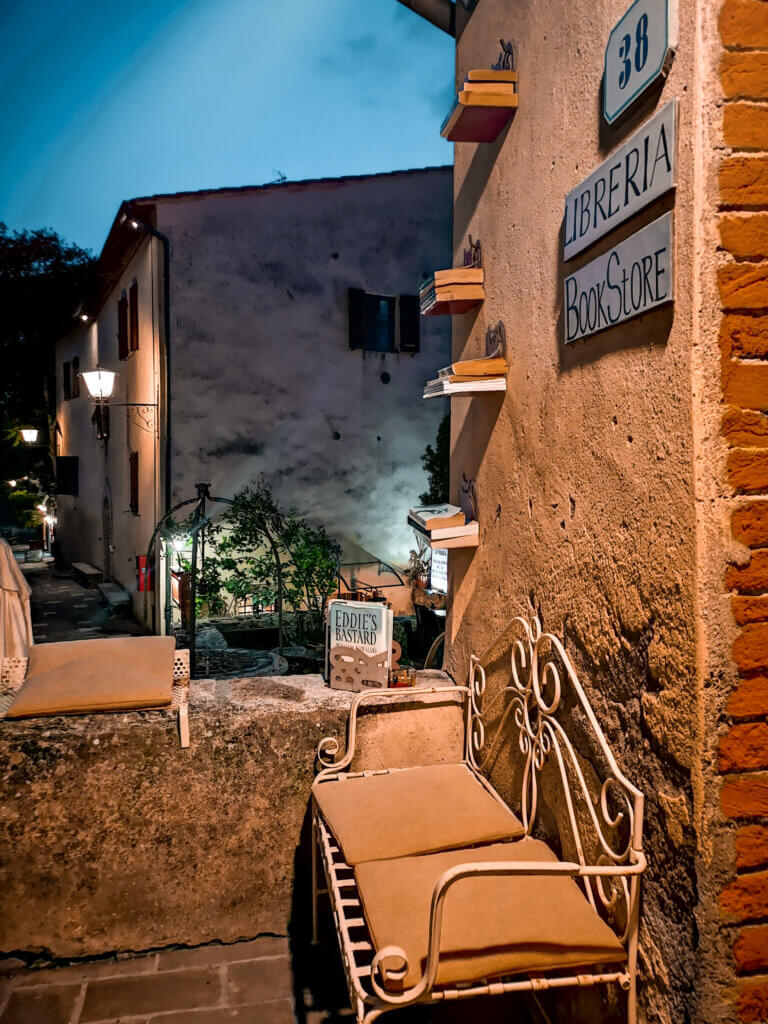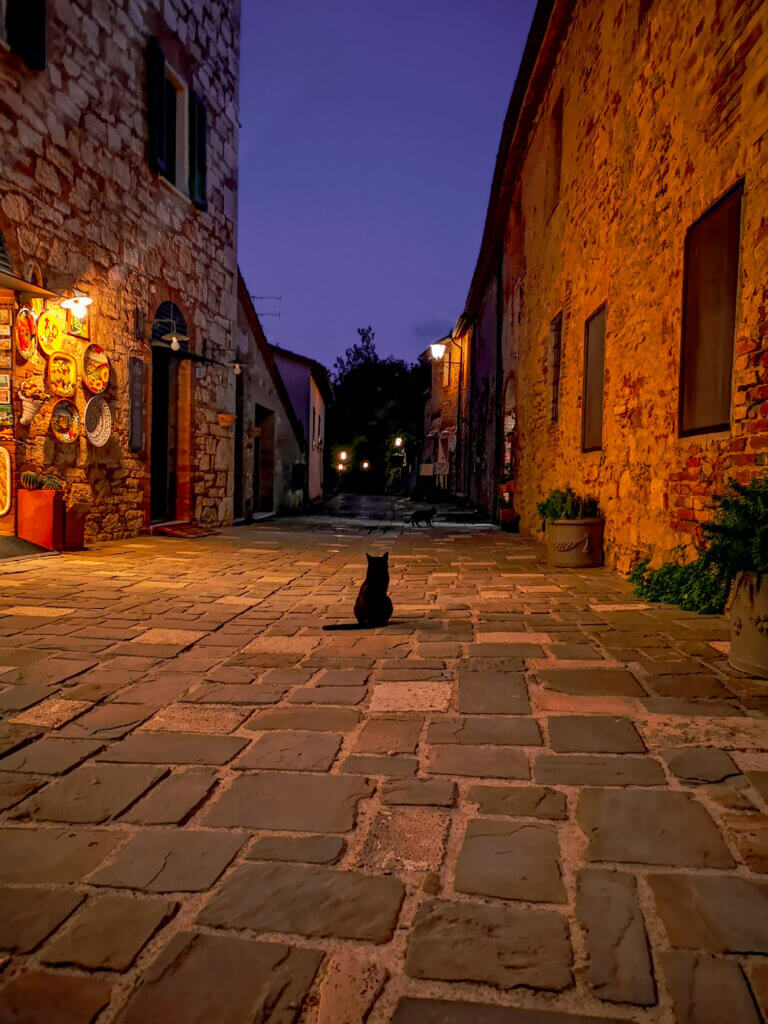 Ristorante I Tre Pini - Excellent food in a cozy atmosphere
Just outside of Florence is this romantic, charming restaurant. The delicious food, the elegant, cozy ambience and the magical garden immediately enchanted us. We could even have imagined this restaurant as a wedding location. Unfortunately the restaurant is temporarily closed at the moment. However, we hope to open again soon as we would love to come back to this beautiful restaurant on our next trip to Tuscany. PS: We were probably so hungry that we didn't take any photos 😀
Hard Rock Café Firenze - Dinner with a stage
A special highlight was our dinner at the Hardrock Café in Florence. After an eventful day and a visit to the Uffizi, we thought about where to eat and decided on the Hardrock Café. It was "my first time" at a Hard Rock Cafe and I never thought I would enjoy it so much. The atmosphere was great and the ambience in the former cinema hall, with a large screen, red velvet curtains and great music, was simply great. The exhibits on display are also exciting, such as the gold discs or a hat by Lenny Kravitz. I would say that not only music lovers get their money's worth here. It's worth stopping by just for the special atmosphere, as if you'd landed in a David Lynch film of the 90's.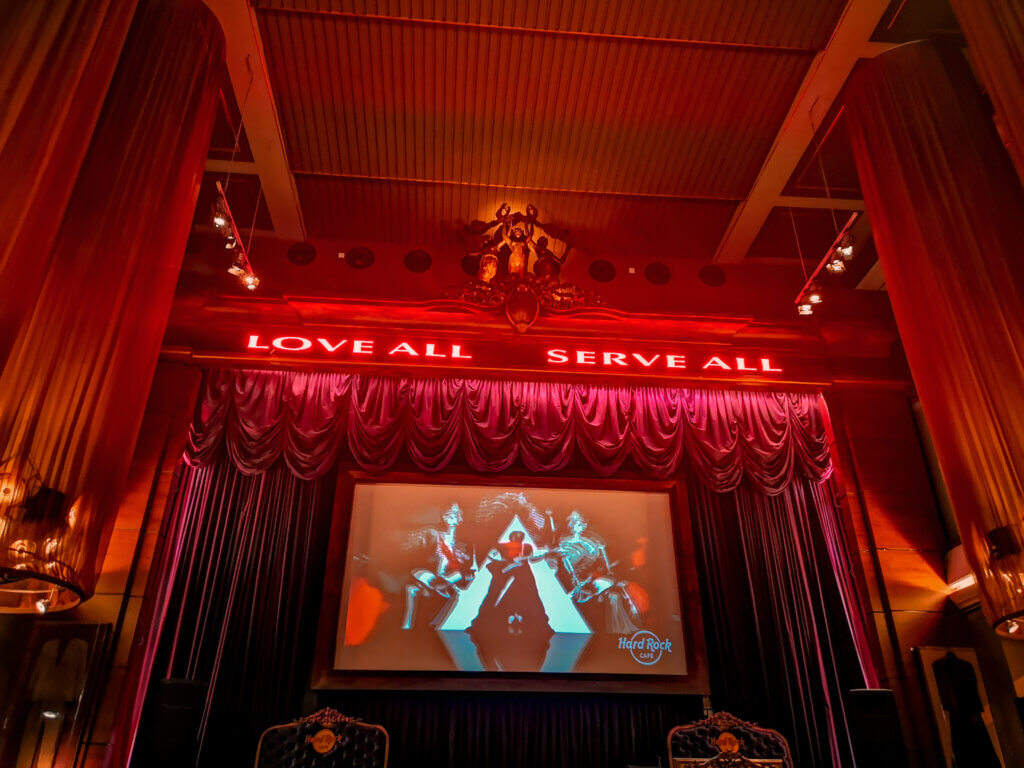 Tuscany Itinerary & Accommodation: The most beautiful destinations and sights in Tuscany
Now you have a little inspiration for a varied Tuscany itinerary and you may even have discovered one or the other dream accommodation. Let's continue in the next article with a lot of wanderlust to the most beautiful destinations & sights in Tuscany. But beware! It gets stinky 😉 You can expect medieval towns, sulphurous smells and a beach with a turquoise sea like in the Caribbean. What it's all about? You'll find out soon! So that you don't miss an article, please contact our free of charge Newsletter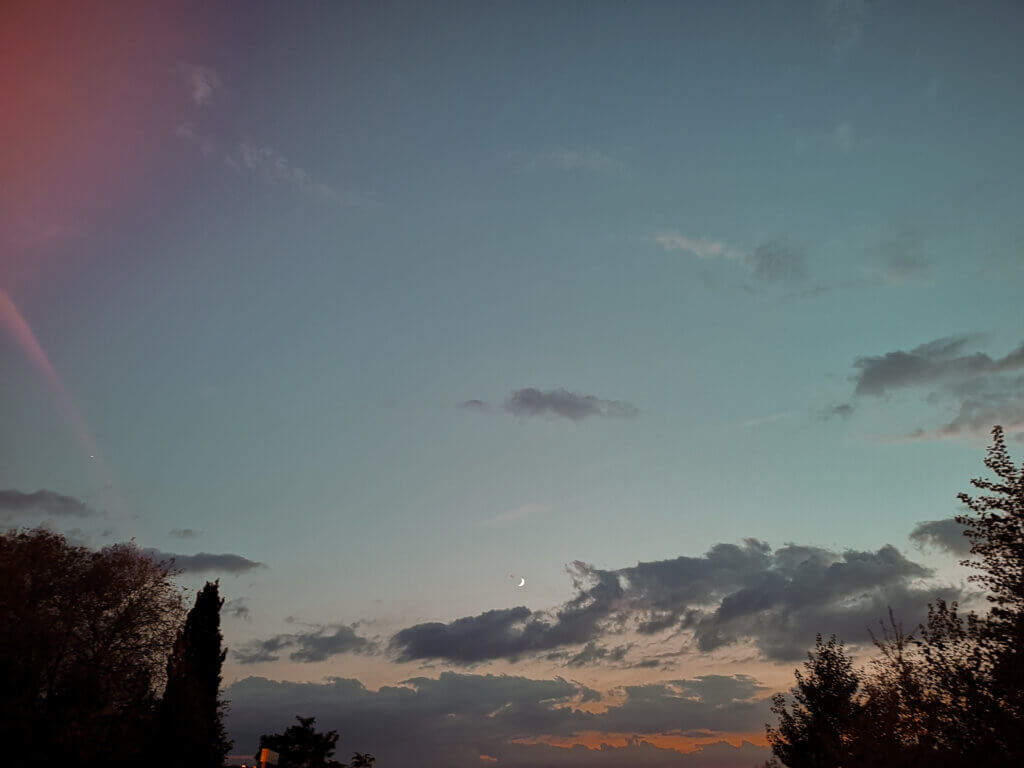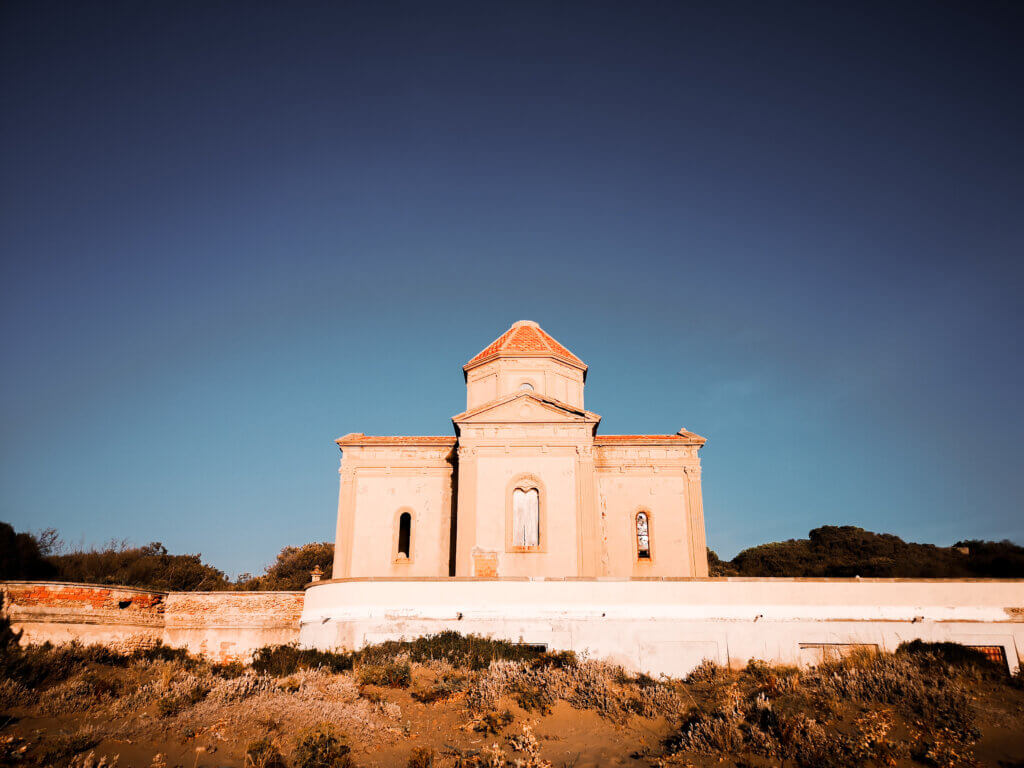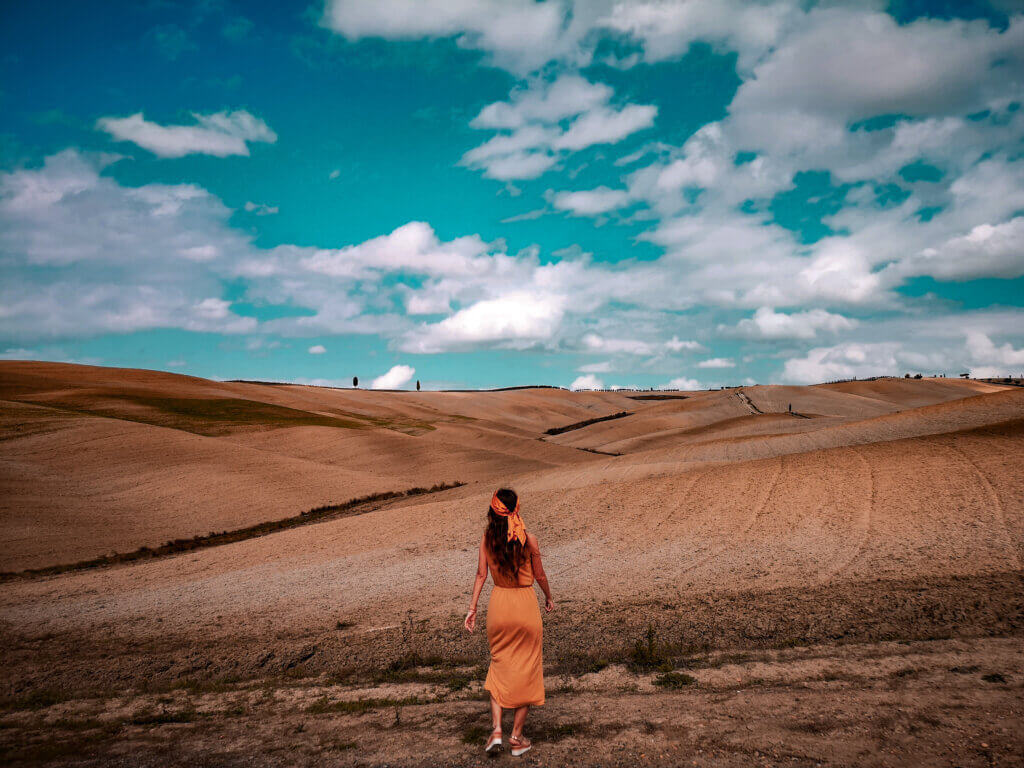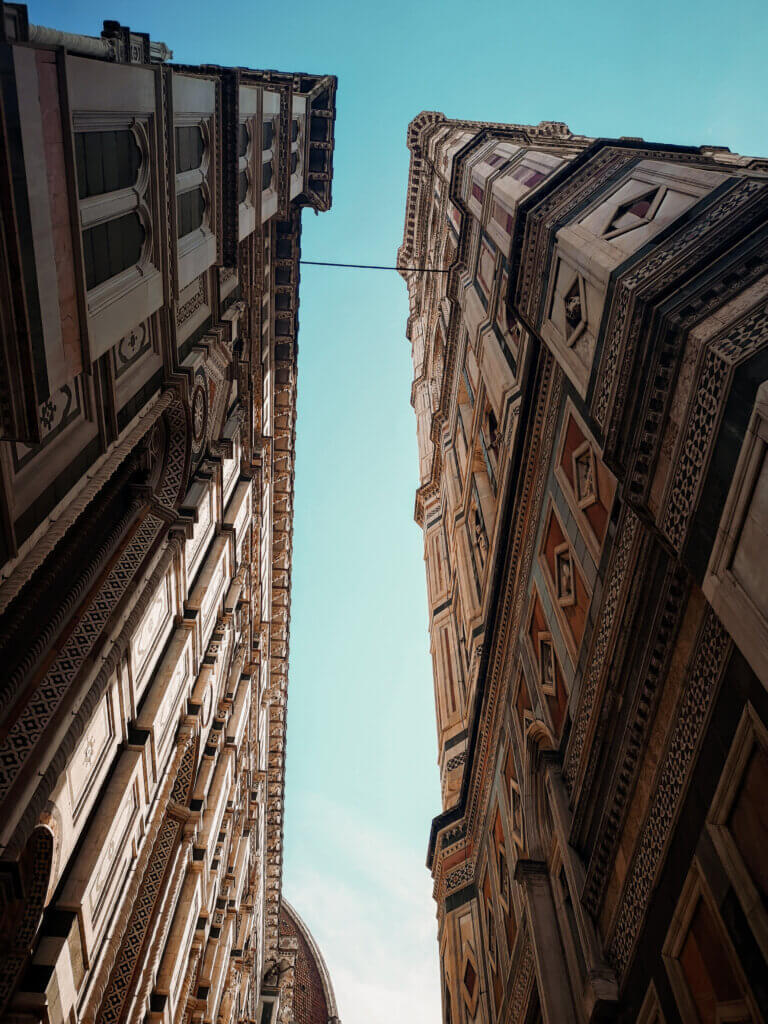 Related posts
Digital message in a bottle
Subscribe to our newsletter now and never miss an article again. In addition, you will receive exclusive travel tips, announcements and the latest news on the topics of personal development, spirituality and mindset.