KRUU photo box: The leading photo box provider in Europe
On Instagram I asked my followers what memories and feelings they create with printed photos and photo boxes connect and many of the answers touched me very much. In the age of digital photography, lots of photos are taken, but very few are printed out. But can you still remember your first pictures from the photo booth or a photo box? Wasn't it a great feeling when you could finally hold the photos in your hands and roll over with laughter?
Photo boxes: memories like colorful sweets, warm sunny days and lots of happiness in your stomach
Despite the amount of pictures that are taken these days, printed pictures still have a special place. They are somehow more valuable and personal than their digital, ephemeral relatives. I came up with the topic after receiving an invitation to the party event from Cruu have received. As you may have already noticed on Instagram, I had an exciting day and evening Cruu spent at the relaunch party in Heilbronn. In a fantastic baroque location that makes girls' dreams come true, I was able to test everything that KRUU has to offer.
The popular KRUU photo box for weddings & celebrations at a fixed price: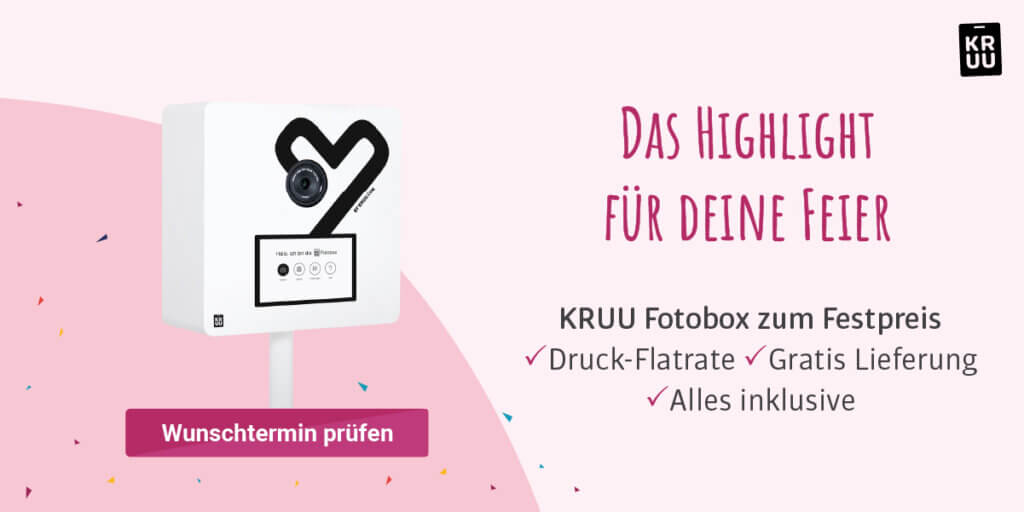 My favorite photo memory is a picture of me when I was very little wearing a princess costume.
I love the old family photos at my parents' house. Whenever I come to visit them, I like to look at them.
Photo workshop in the rococo hall
After a warm welcome, delicious finger food and delicious drinks, we continued with an exciting photo workshop in the beautiful rococo hall of the old shooting house. Spoiled with lots of sunshine, we were allowed to let off steam with interesting photo motifs. We tried them later KRUU photo box and the many funny accessories. This was followed by a cocktail workshop, where we learned how to conjure up delicious cocktails quickly and easily. It was the first cocktail workshop of my life and I have to say that if you can mix good cocktails, you'll make yourself popular at parties quickly.
KRUU photo box: party planning with heart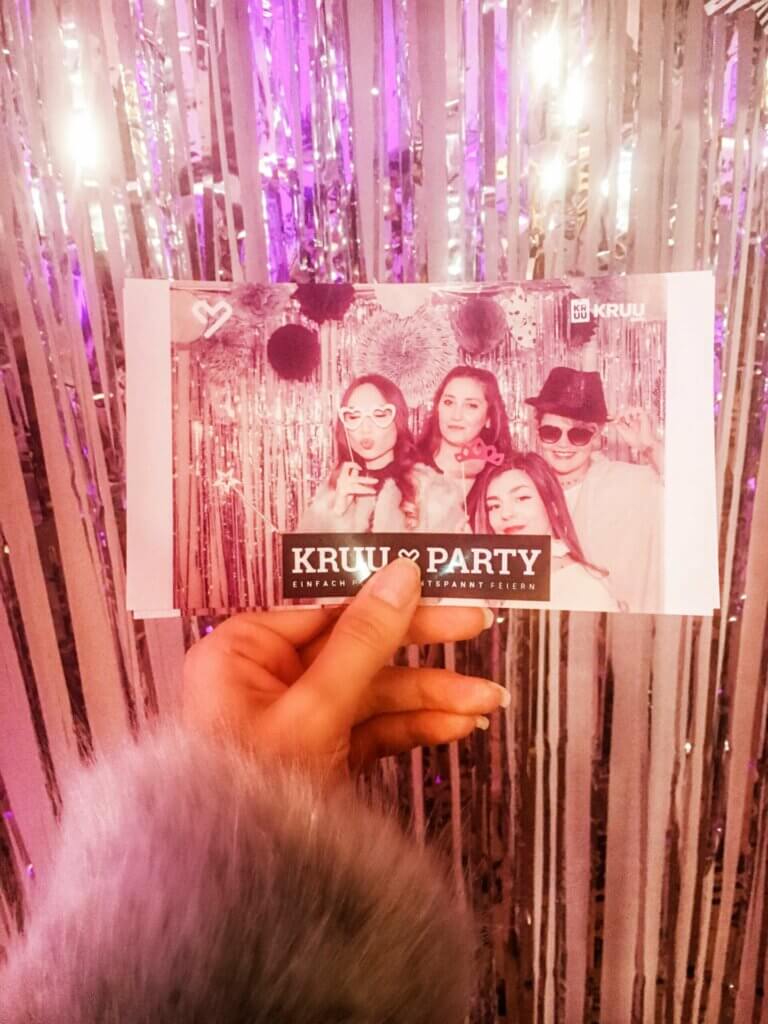 What does a really successful party actually look like? If you want to know, you can contact KRUU directly. The big wedding planning is still ahead of me, but it's good that I found out about KRUU. Be it weddings, birthdays or company celebrations: KRUU takes care of most of your party planning and provides you with photo booths, DJs, photographers, mobile cocktail bars and sinfully delicious candy bars. At the latest in the evening at the party, it was clear that KRUU are absolute professionals when it comes to the perfect celebration. With the best music and delicious drinks, I tested the photo boxes again and the funniest photos were taken in high quality.
The KRUU concept: professionalism and pleasure at work
What I particularly like about KRUU is their warmth and the joy they have in what they do. Behind KRUU is a really great crew that knows how to throw unforgettable parties. You are the best example that professionalism and fun are not mutually exclusive. It was an all-round successful evening with great people, lots of laughter, delicious food and funny photos. But see for yourself 🙂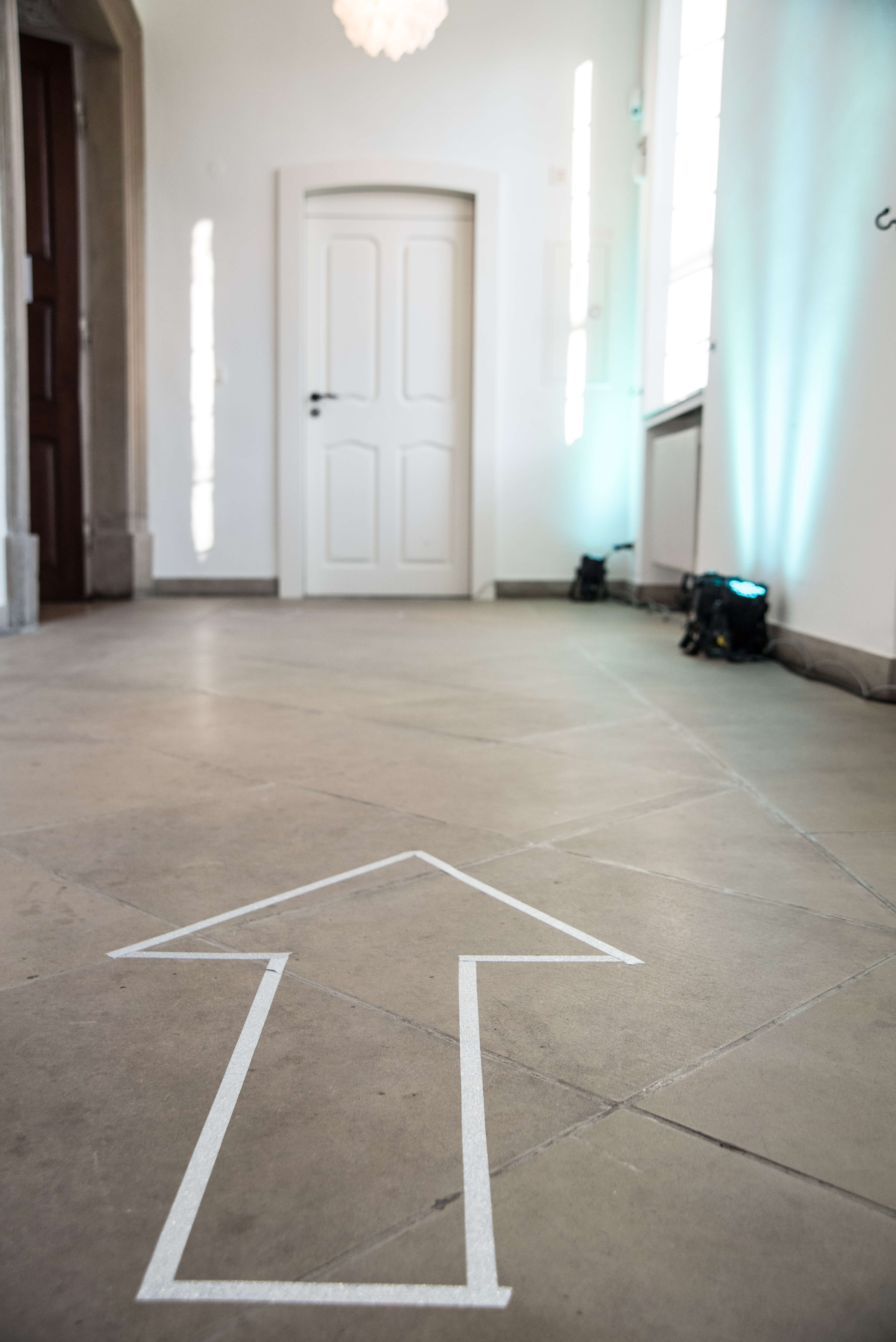 The free KRUU wedding planner
Are you engaged and want to plan your wedding soon but don't know exactly where to start? First of all, take a deep breath! Planning is a beautiful part of your wedding that can be a lot of fun. Especially with that free wedding planner from KRUU you can now look forward to the preparations even more! Thanks to the planner you can relax Organize your dream wedding step by step and always keep everything important in view.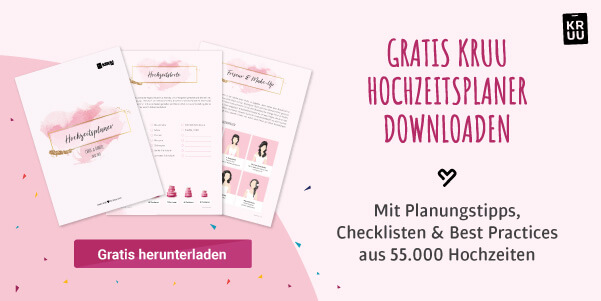 In friendly cooperation with Cruu.
Related posts
Digital message in a bottle
Subscribe to our newsletter now and never miss an article again. In addition, you will receive exclusive travel tips, announcements and the latest news on the topics of personal development, spirituality and mindset.