Honeymoon vacation: The most beautiful travel destinations for your honeymoon
Planning a wedding is exciting, beautiful, but it can also be challenging at times. However, there is one thing you should not forget as a bridal couple in addition to the location, church, food & music: With all the hustle and bustle, it is still about you two! For your love and your day! The decision on how you want to spend your honeymoon is just as individual as your celebration. Where to go after the big celebration on honeymoon vacation? On Petit Chapeau we devote ourselves to precisely this question: We are always on the lookout for extraordinary places and romantic travel destinationsthat will make your honeymoon the best time of your life.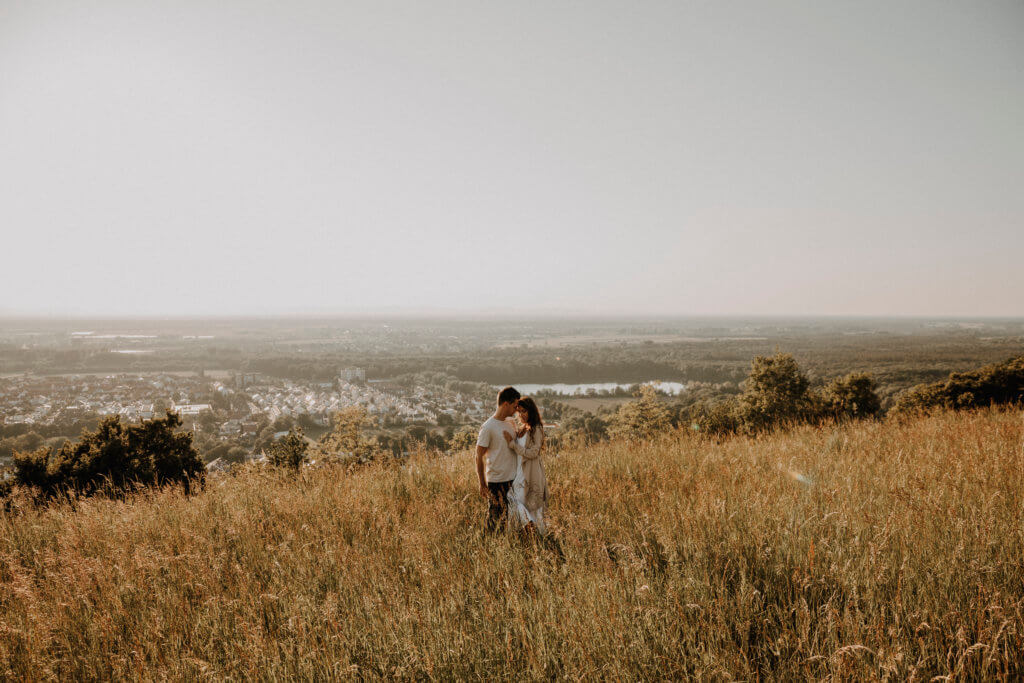 Our latest honeymoon article
5 Extraordinary and Romantic Honeymoon Destinations for Adventurers
In addition to the classic honeymoon destinations such as the Maldives or Mauritius, there are also places that are usually not immediately associated with honeymoons and can therefore be rediscovered. We have selected and tested 5 extraordinary and romantic honeymoon destinations for you,…
Honeymoon destinations: where should the trip go?
The classics: Wedding vacation on dream beaches in paradise
Many people think of a honeymoon when they think of a honeymoon distance travel with white dream beaches and turquoise blue water. The Maldives fulfills this criterion with perfection. After about 9 to 10 hours flight time (direct flights available) you have arrived in the island state in the Indian Ocean. More specifically, the Maldives is an island chain ("Maldives" means "chain of islands") of over 1.100 islands lying southwest of Sri Lanka. Since the 1970s, the Maldives has become a very popular tourist destination.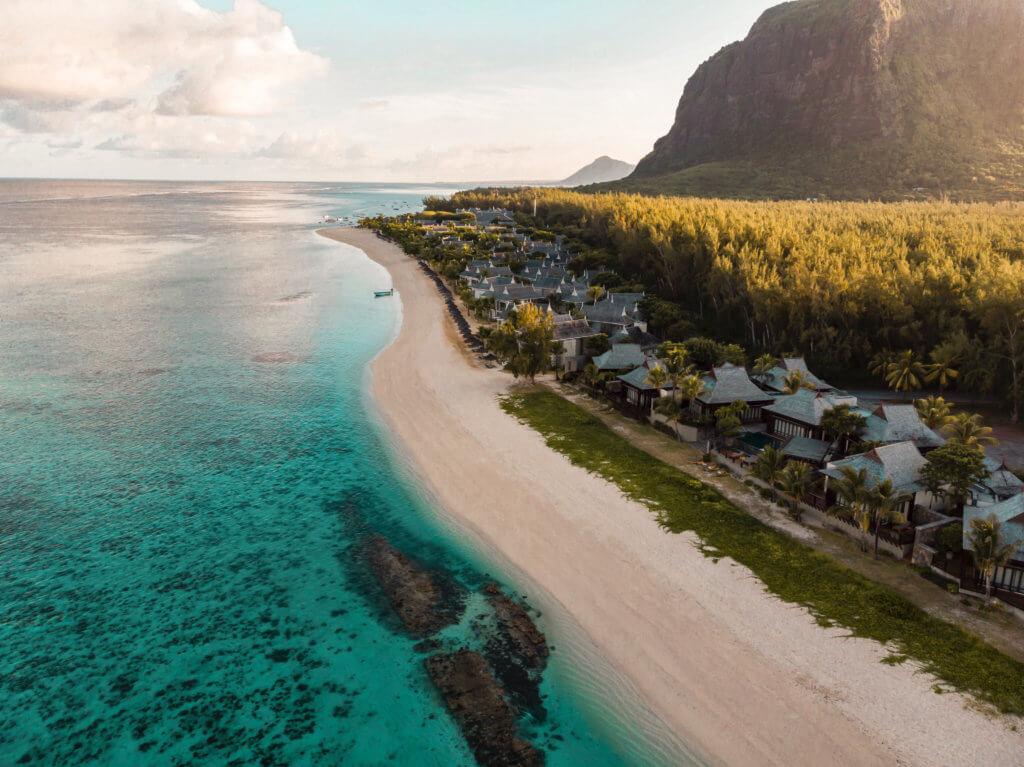 Honeymoon vacation in Mauritius
The island is no less gorgeous Mauritius in the Indian Ocean. The island state is about 870 km east of Madagascar and the neighboring island of Réunion is only about 200 km away. Fun fact: Mauritius was only the 5th country to start using postage stamps in the 19th century - the red and blue Mauritius are not the most expensive and famous postage stamps in the world for nothing. The island paradise is known for its heavenly beaches and luxurious resorts.
Road trip honeymoon for adventurers
Are you looking for adventure and action during your honeymoon? Just sizzling in the sun is definitely too boring for you? Admittedly, two weeks of pure beach vacation does not correspond to every honeymoon ideal. If you expect more from your honeymoon than just relaxation, you can also consider an exciting road trip. From Germany many beautiful countries can be headed for: From Slovenia, through Croatia, to France, Italy, Spain or Portugal.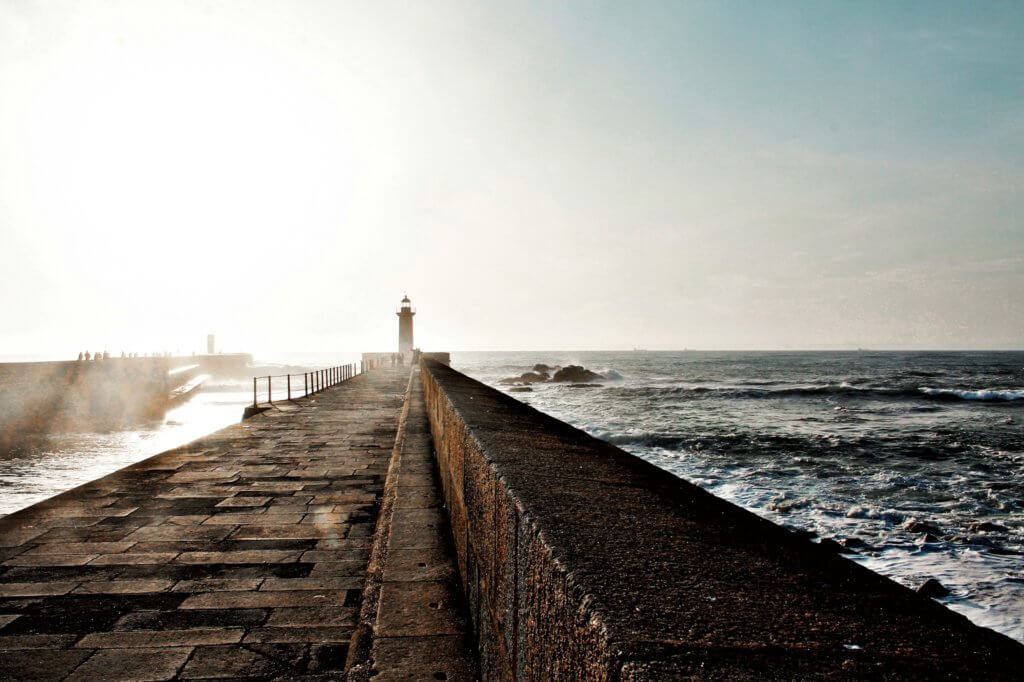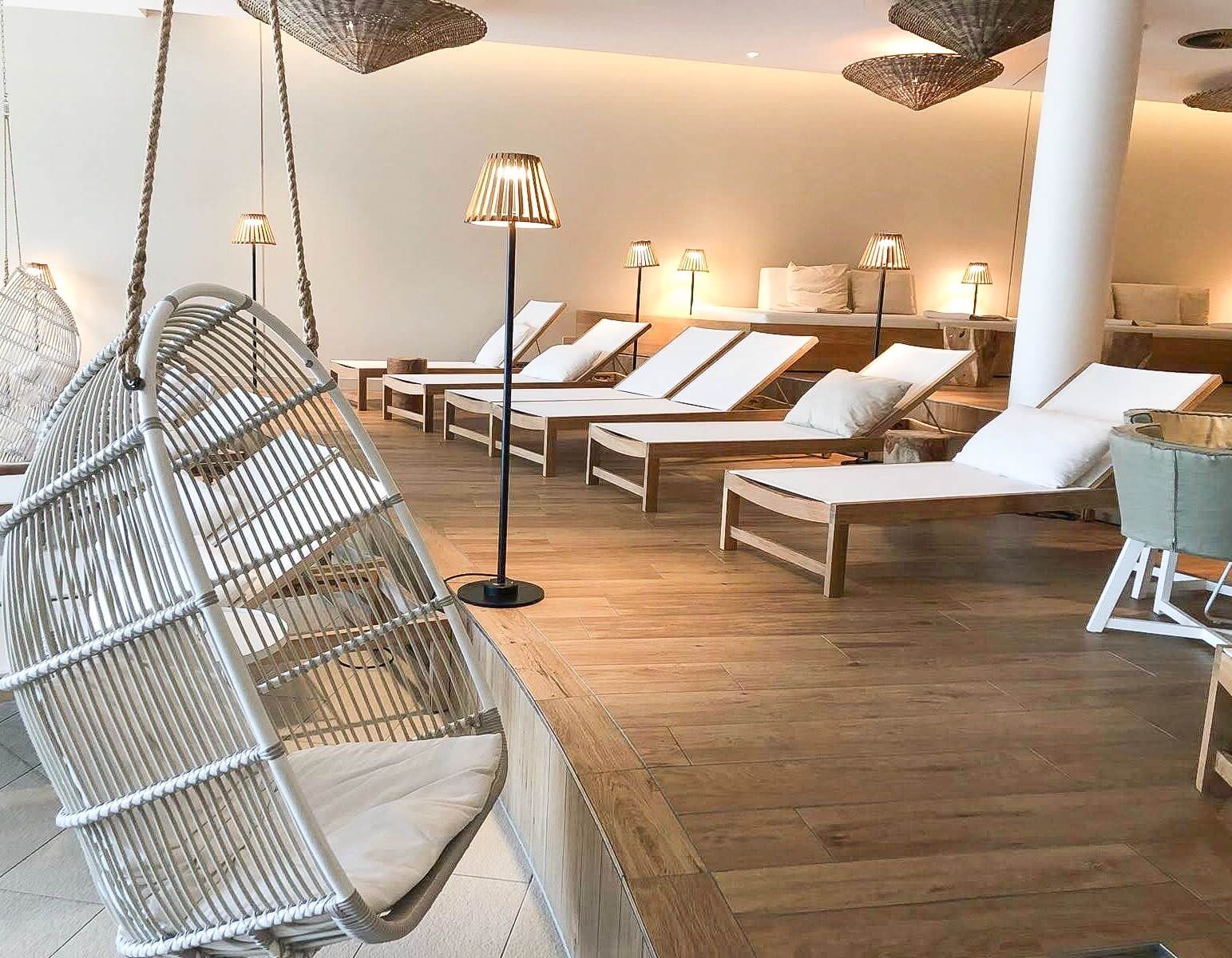 Honeymoon vacation for connoisseurs
One thing is certain for you: Above all, you want to enjoy and experience your honeymoon with all your senses. Carefully and consciously just forget the time? Drink good wine, read the novel that has been waiting in the corner for a long time to be opened and let yourself be pampered with culinary delights. Perhaps it may be an exclusive Wellness trip in Germany be, or a long-distance journey to the island of the gods Bali or a pleasure trip to Greece. You may also want to combine several travel destinations and countries.
The free newsletter from Petit Chapeau
Carry yourself in ours now free newsletter and never miss an article again. In addition, you will receive exclusive travel tips, announcements and the latest news about honeymoons, adventure travel and mindset.