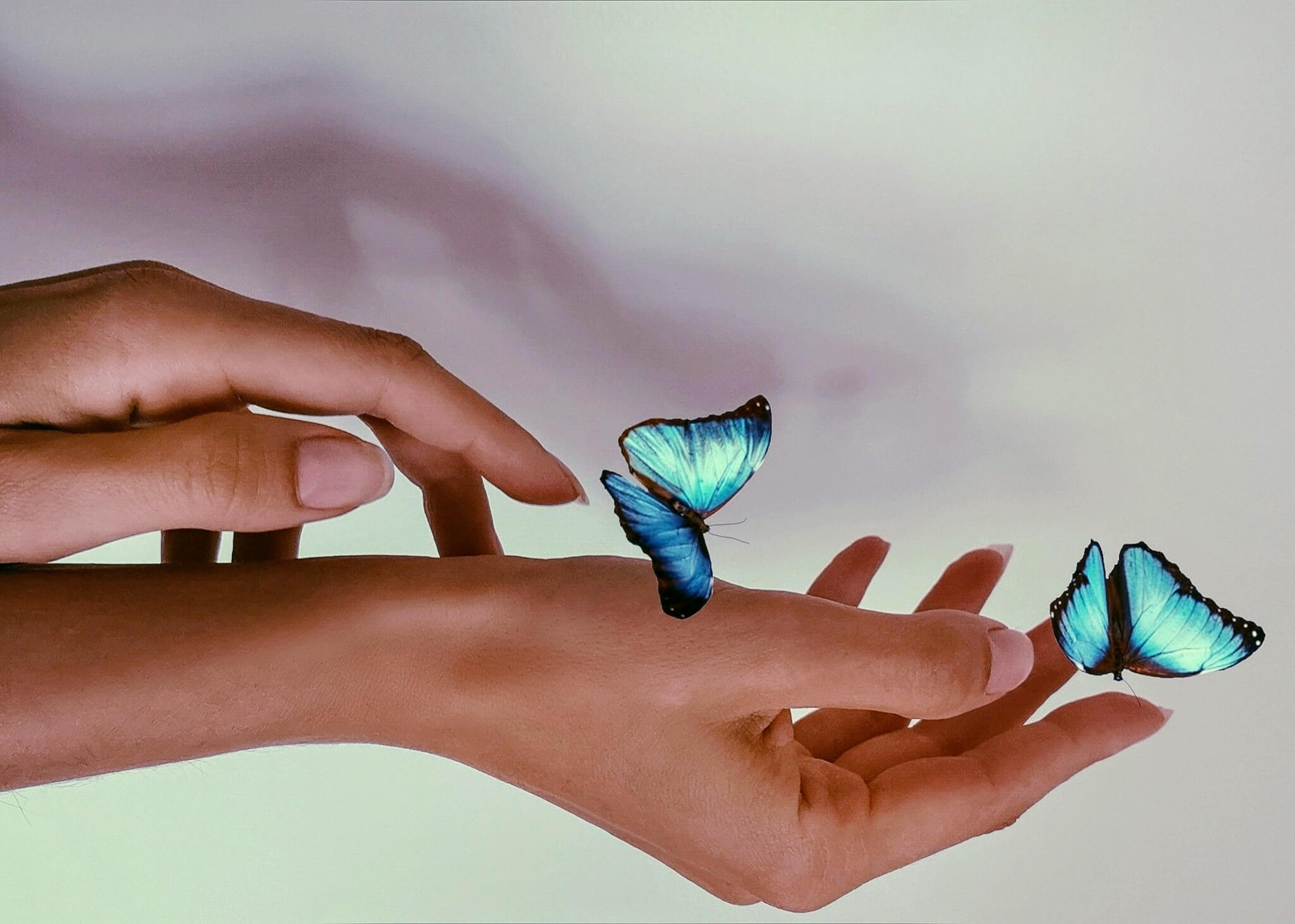 metamorphoses
I can still clearly remember those nights when I woke up crying. Or couldn't fall asleep because of the pain. My legs hurt so much. No ointment in the world could really relieve this pain.
"Don't be afraid, these are just growing pains"
my mother used to tell me affectionately. I learned that growth not only brought change, it was also painful.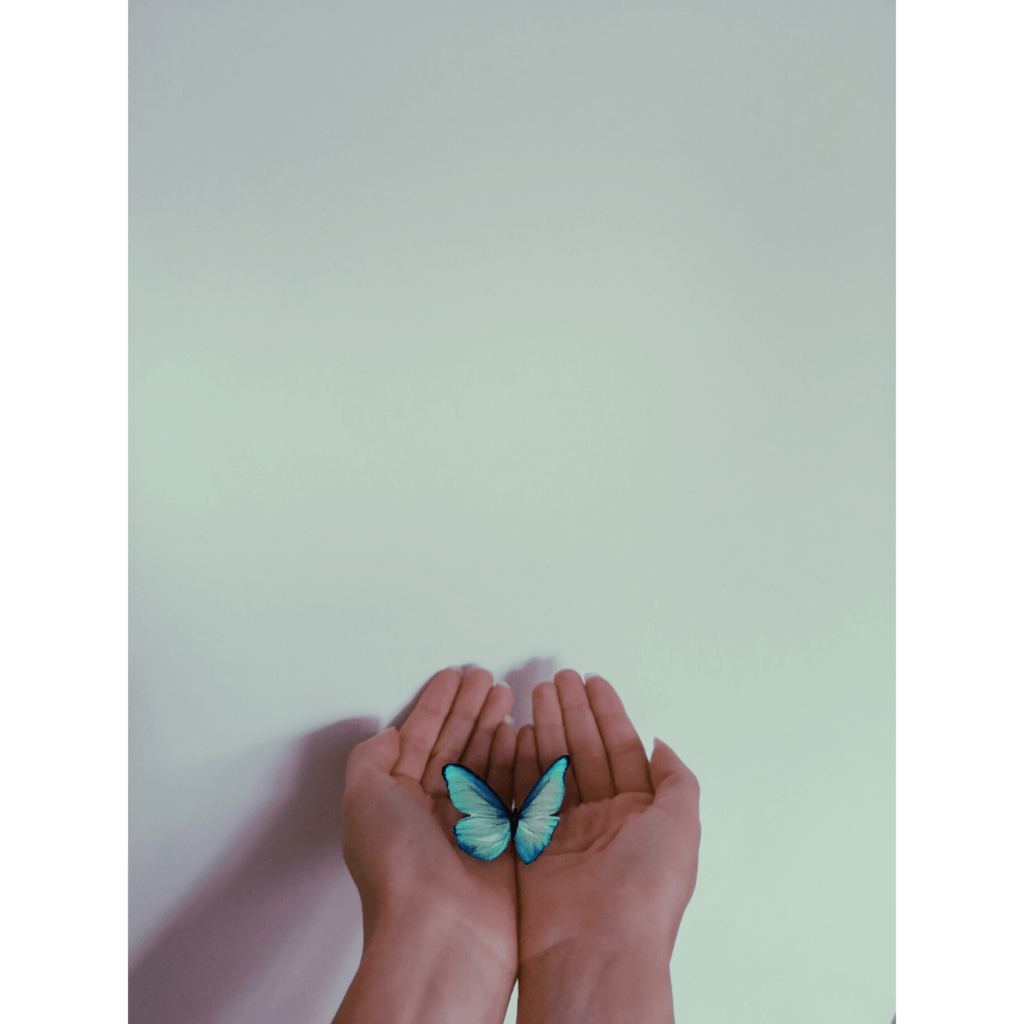 Eventually this pain will go away. My legs haven't grown anymore. So suddenly I was an adult. Physically a woman. A young adult. And who would have thought that I would still continue to grow. Day after day. Not millimeter by millimeter, but piece by piece, as a human being. And it hurt. It hurt like hell. The earlier leg pain was suddenly completely harmless and, against the background of my own development, only small scratches in my memory. Metamorphoses can hurt. Especially when you pupate like a caterpillar and leave your old self behind.
That old skin, without which you could never fly, but which sooner or later you have to shed in order to be able to fly out into the world. But it is like that. I've learned not to be afraid of growth, even if it feels painful at times. Even if it makes some days feel lonely. The caterpillar does not wait for company until it is allowed to pupate. She doesn't ask for permission. She follows her basic instinct and transforms all by herself until she eventually encounters a lot of butterflies. Or just the one. With which she can dance in the air for a short eternity. And maybe that's why they're so beautiful. The butterflies.
Because everyone has gone through the same process somewhere. In very different ways, maybe at different times. But sooner or later they meet in the air. And recognize each other. They don't cling to their old skin. Sometimes something has to break in order to be complete. Sometimes you have to give up crawling to learn to fly. I'm not afraid to spread my wings and still stand on my own two feet.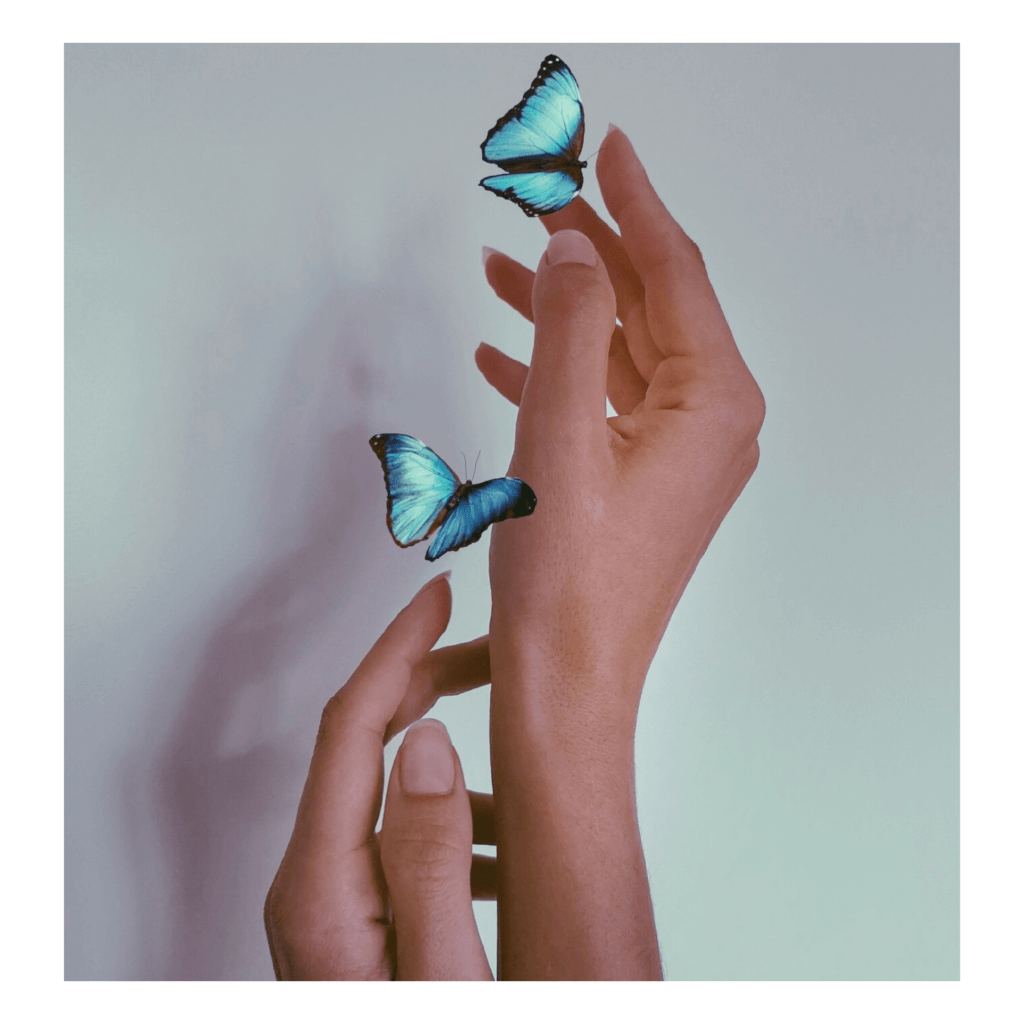 Lina
Hi! I'm Lina, a blogger, translator, podcaster and travel photographer by profession. I was born in beautiful Tajikistan and currently live in Bad Wildbad in the Black Forest. Thanks to my many trips, I now feel at home almost anywhere in the world. I've been blogging regularly since 2017 Petit Chapeau.
Related posts
Free newsletter
Subscribe to our newsletter now and never miss an article again. In addition, you will receive exclusive travel tips, announcements and the latest news on the topics of personal development, spirituality and mindset.