Germany Travel: From wellness to city breaks and adventure tours through the most beautiful regions in Germany
In the last few years I have traveled to a lot of countries (at some point I stopped counting). Often thousands of kilometers away from my home in Germany. But what I have noticed again and again: I was not aware for a long time how beautiful we have it here! During my travels in Germany, I was particularly struck by the incredible diversity of nature and landscape. In Germany you can do and experience so many things: Go climbing, hiking, cycling, visit castles, explore historic cities, swim in crystal clear mountain lakes and so much more! There are also numerous, extraordinary accommodations & hotels: from unique boutique hotels & airnbns, royal luxury hotels to cozy tree houses and wellness hotels. Whether city trips to Berlin and Dresden or a Moselle round trip by bike: There are so many beautiful places in Germany. On my travel blog Petit Chapeau I would like to show them to you.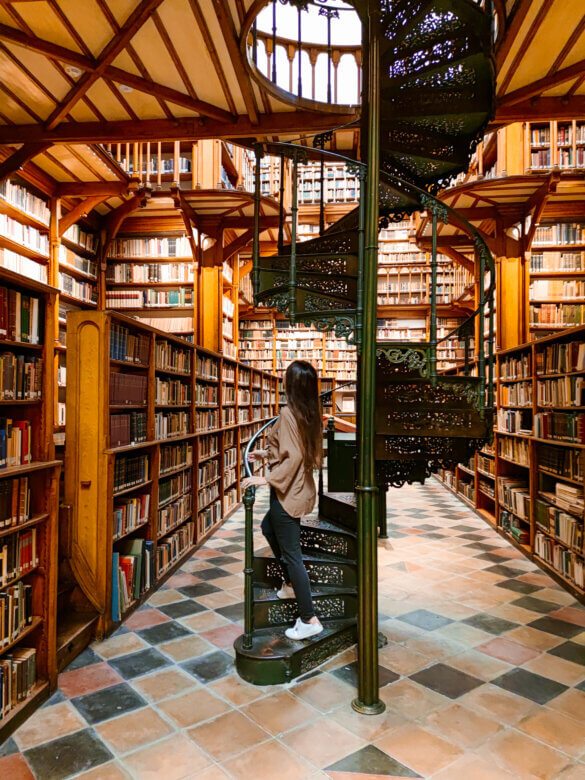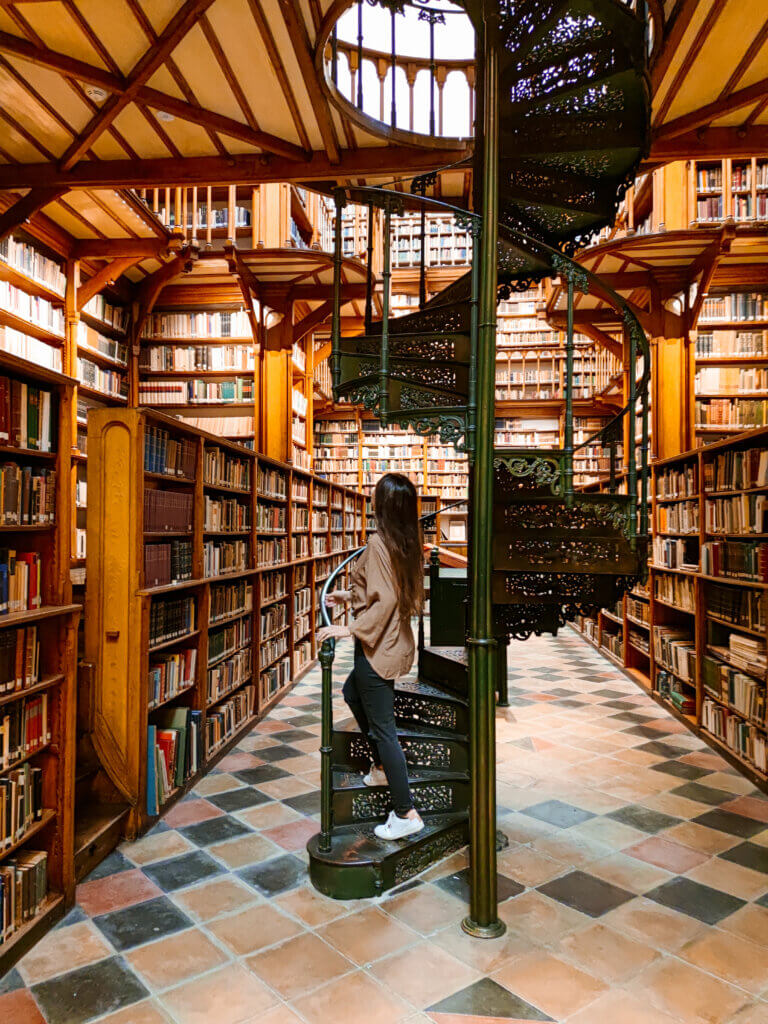 Digital message in a bottle
Subscribe to our newsletter now and never miss an article again. In addition, you will receive exclusive travel tips, announcements and the latest news on the topics of personal development, spirituality and mindset.