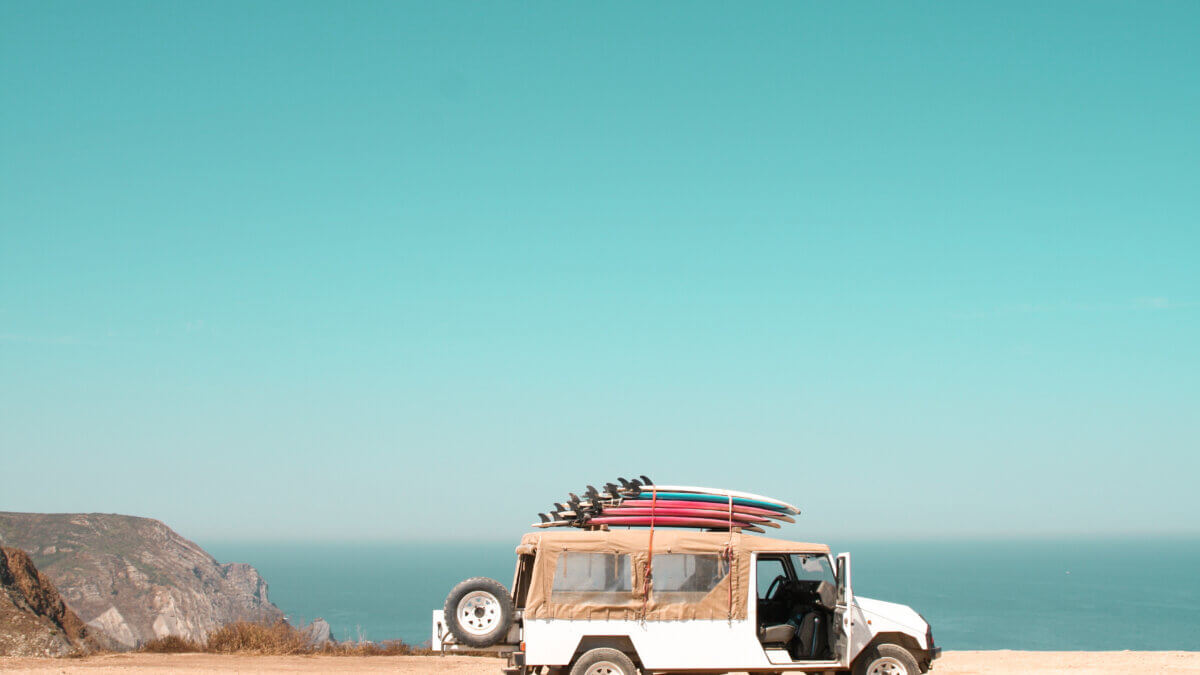 Die Suche nach einem günstigen und sicheren Parkplatz
Cheap parking at Frankfurt Airport? A standard question we often ask ourselves before our vacations is: Where do we park our car during our trip? Friends or family don't always have time to drive you to the airport, so looking for one is part of it good and cheap parking lot to one of our regular to-do's before a trip.
Due to the many international flights, Frankfurt Airport is one of the airports that we use very frequently. Just like finding the cheapest flight, I would therefore like to give you a little tip when looking for the right parking space: Use comparison portals! The prices vary greatly between the parking providers. On the one hand, of course, depending on the workload, but also often due to the very different quality of the service.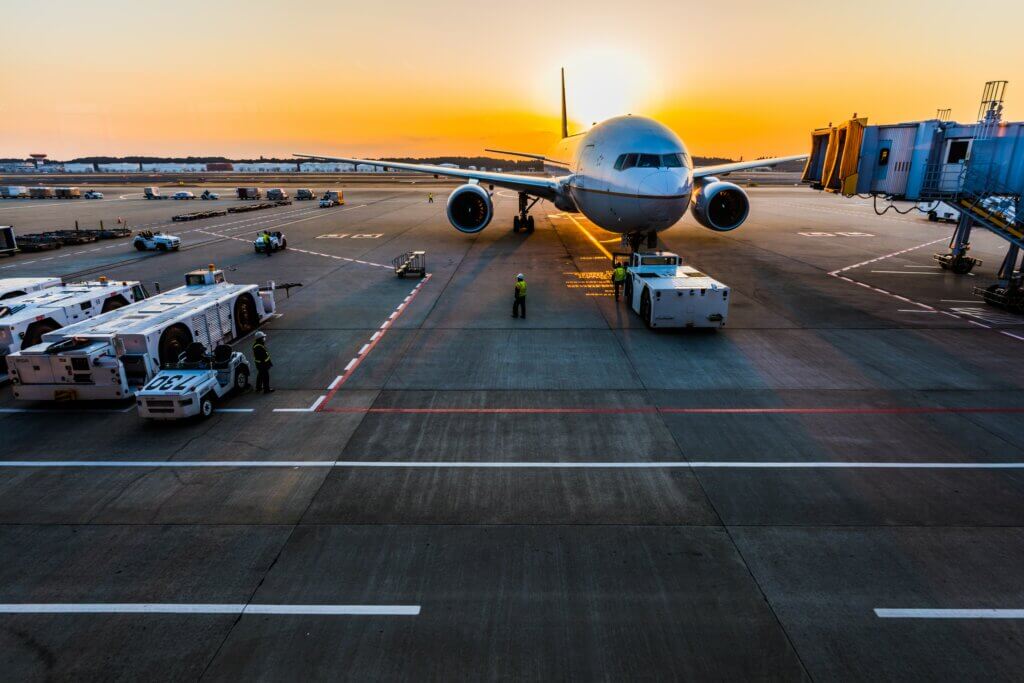 Parking comparison for Frankfurt Airport
www.parking-place-comparison.de is, for example, one of the comparison portals that I really like to use for my research. On the website you can simply select your airport (e.g. Frankfurt), the date of your departure and the date of your return. Then you get a list of all providers, sorted by "Popularity" by default, but you can also sort by "Price". Important: With many providers you are as flexible as possible when it comes to booking, as you can cancel or rebook your booking free of charge up to 24 hours before arrival at the parking lot.
Reliable shuttle service to Frankfurt Airport
The good price is due to the fact that the parking spaces are not located directly at the airport, but a few minutes' drive from the airport. However, you don't have to worry about how to get to the airport - the car park operators offer a free airport shuttle service that will comfortably get you to the terminal (and pick you up from the airport, of course) within a few minutes. On the result page you can always see directly how many minutes the respective parking space provider is located from the airport - and that is usually only a few minutes by car.
Parking lot comparison for all German airports
The great thing about the comparison portal is that you can not only use it for the airport in Frankfurt am Main. In addition to Frankfurt am Main, the parking space comparison portal also covers 15 other German airports:
Berlin-Brandenburg (BER),
Bremen (BRE),
Dortmund (DTM),
Dresden (DRS),
Dusseldorf (DUS),

Frankfurt-Hahn (HHN),

Hamburg (HAM),

Hanover (HAJ),

Cologne/Bonn (CGN),

Leipzig (LEJ),

Memmingen (FMM)

Munich (MUC),

Nuremberg (NUE),

Stuttgart (STR),

Weeze
as well as the airports
Amsterdam (AMS)
Eindhoven (A)
Vienna (VIE)
Zurich (ZRH)
Frankfurt Airport Inexpensive parking: The parking space comparison is worth it!
In terms of price, it's really worth comparing. We have already been able to save a lot of money on our trips because the parking fees directly at the airports are significantly more expensive.