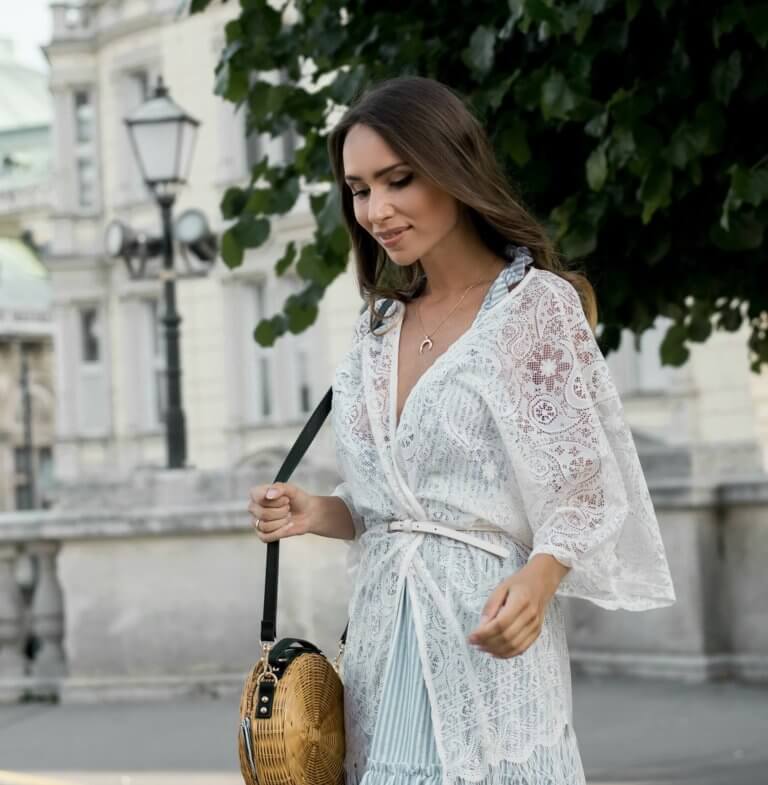 Your blog with the hat: Who is Petit Chapeau anyway?
Head in the clouds, feet in the sand: part-time dreamer, adventurer, sister and human being. My name is Lina. I have been working as a travel blogger, copywriter, travel photographer and freelance editor for many years. I like to travel with hat, tailwind and a lot of poetry in my head. Changes, fireworks and goodbyes scare me and yet I can't do without. As a writer, I feel at home in the magical world of words. With wanderlust in the luggage, I already plan on each new trip already the next. But I'm always happy to come home, even though sometimes I feel at home almost anywhere in the world.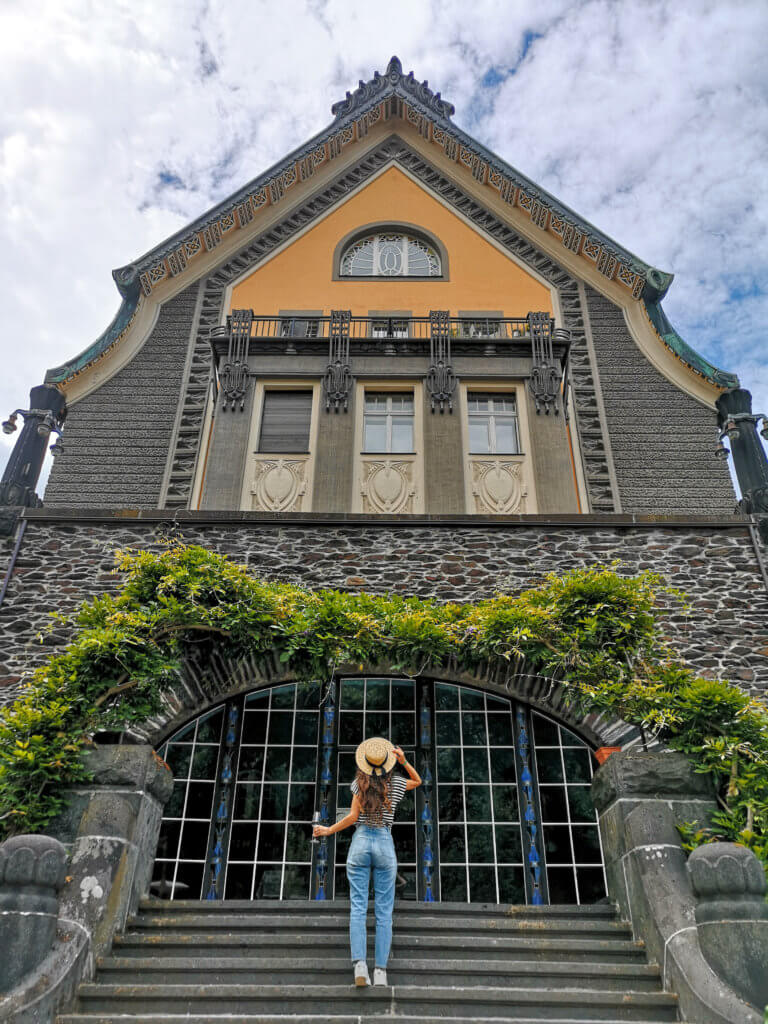 Not at home and yet at home
I know a life between the worlds well. Born in beautiful Tajikistan, I emigrated as a child with my parents first to Russia and then to Germany. Or rather, returned to our roots and relatives in Germany. Somehow at least. The balancing act between the different cultures and influences was never easy and yet, looking back, I am very grateful for it because it made me a cosmopolitan and curious person.
Hotels & Destinations that will enchant you
The travel blog for connoisseurs: Besides clothes, books and hats, I especially like to collect stories, moments and words. Therefore, I love extraordinary destinations as well as hotels and accommodations with character and history. I am regularly on the lookout for the most beautiful places in the world and real insider tips. I do not report about interchangeable overnight accommodations, but about unforgettable experiences and pleasure trips. My portfolio includes extraordinary destinations, boutique hotels, unique luxury hotels, wellness resorts, romantic bed & breakfasts and sustainable retreats. I attach great importance to special, exciting and innovative concepts. I travel the world with my best friend and husband.
On my travel blog Petit Chapeau I take you on a journey through photography, modern spirituality, personal development and far away countries. In a world that is getting faster and faster, I want to share the beautiful moments. And most importantly, share helpful travel tips and my experiences with you. Because life is more beautiful when you share it.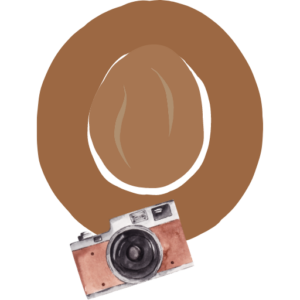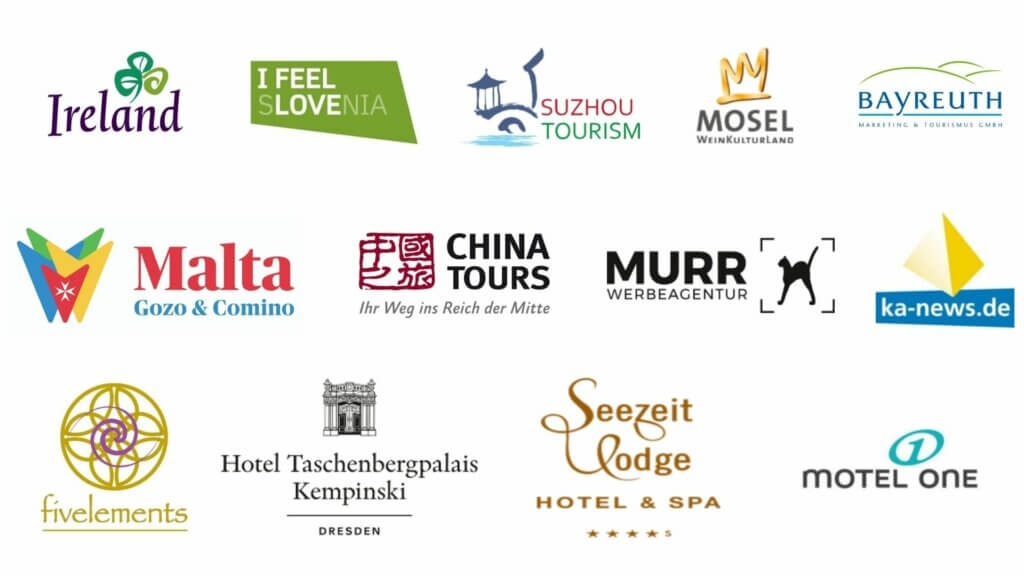 On Petit Chapeau I only present products, brands & services that I am personally convinced of. I make it a point to share my experiences and impressions openly, constructively and honestly with my community. I look forward to your message to lina@petitchapeau.de
Thank you to my wonderful clients and partners for working with me.
In addition to the blog, I also work in online marketing and social media. More information about my activities as a social media consultant & manager can be found here.
(Quenched and tempered) Press and blogger trips with coverage incl. Promotion on social media
Corporate blogging
Photo reports
Hotel photography
Event Attendance
Test reports on specific products or services
Social media collaborations
Instagram account setup & support for client accounts