Wohin in Flitterwochen? Diese Frage stellten wir uns nach unserer standesamtlichen Hochzeit im Jahr 2014. Damals haben wir uns rasch entschieden, unsere Flitterwochen in New York zu verbringen. Zu dieser Zeit war das ein absoluter Traum von uns: New York im Winter zur Weihnachtszeit zu erleben! Und es war eine der schönsten Reisen, die wir jemals gemacht haben. Ein Jahr darauf wollten wir eigentlich unsere Hochzeit groß feiern, doch stattdessen sind wir (Überraschung) wieder verreist. Und nochmal und nochmal.
We thought: Why only go on a honeymoon once? In 8 years we have traveled almost all over the world, have visited the most beautiful and impressive places in the world and are far from finished. So we came up with the idea of ​​one honeymoon travel blog to create. For couples, romantics, adventurers, connoisseurs and lovers. And by that we mean everyone who is in love with the world: the tingling and joyous excitement before a trip, the first sunset on an unfamiliar beach, a dish you have never tasted before and perhaps a language you have never known had heard.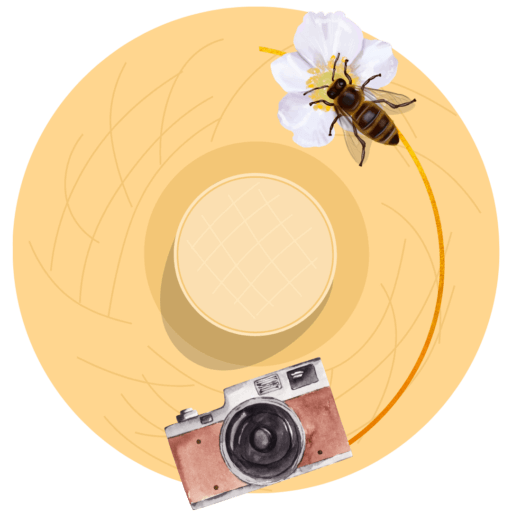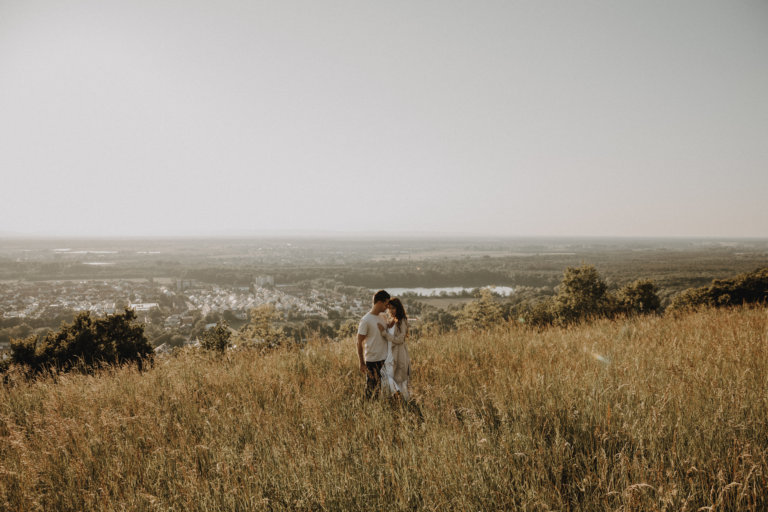 Honeymoon for the soul - we bring the honeymoon feeling into everyday life
We think you can treat yourself to a honeymoon alone, with friends, or even your family. Because it works Petit Chapeau vor allem um diese Reisen, die du dir schon so lange gewünscht hast, diese Orte, nach denen du dich oder ihr euch gemeinsam schon ewig gesehnt habt. Reisen, die dich nicht nur deinen Alltag vergessen lassen, sondern ihn vielleicht sogar transformieren. Reisen, auf denen du über dich hinauswachsen kannst. Denn Erfahrungen, die wir auf Reisen machen, prägen uns fürs Leben.
Romance Travel - Not at home and yet at home
Petit Chapeau is the Flitterwochen Reiseblog für Genießer: When we travel we like to collect stories, moments and pictures. Therefore, our hearts beat for extraordinary travel destinations as well as hotels and accommodation with history. We are regularly on the lookout for the most beautiful places in the world and the right insider tips for your honeymoon and pleasure trips. We do not report on interchangeable accommodation options, but on unforgettable experiences and exclusive pleasure trips. Our portfolio includes exceptional travel destinations, boutique hotels, unique luxury hotels, spa resorts, romantic bed & breakfasts and sustainable retreats. We attach great importance to special and innovative travel concepts.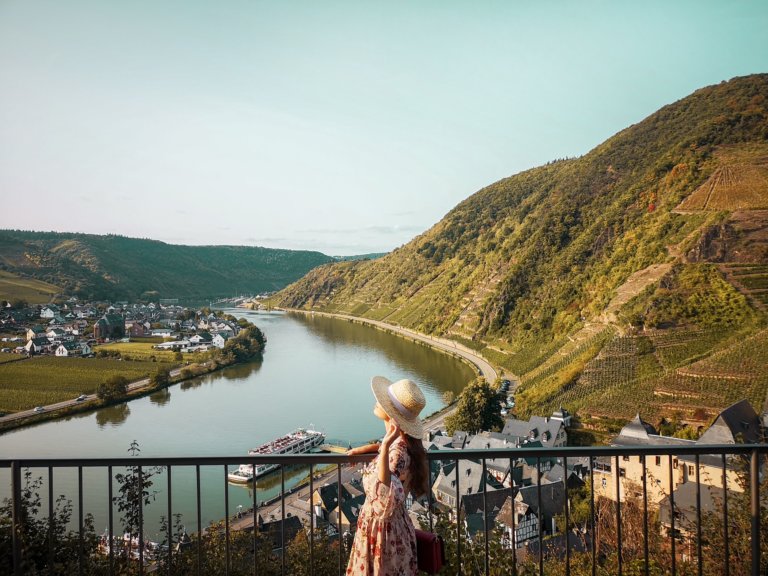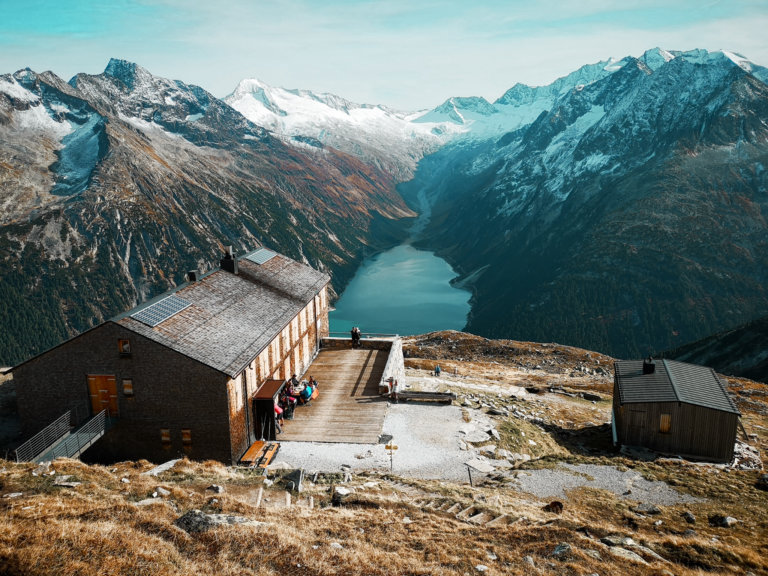 Romantic Hotels - honeymoon hotels & destinations that will enchant you
Romantic and extraordinary accommodation sind unsere Leidenschaft! Denn wir finden, dass Unterkünfte, die uns vom ersten Augenblick an verzaubern, entscheidend für den Verlauf und die Stimmung einer Reise sind. Vor allem auf Flitterwochen ist die Unterkunft Teil eurer Geschichte! Der Wohlfühlfaktor einer Flitterwochen Unterkunft ist uns dabei enorm wichtig. Daher findet ihr auf unserem Blog nur sorgfältig ausgewählte Unterkünfte und Hotels; richtige Seelenorte, an die wir jederzeit gerne wieder kommen möchten.