Tips and tricks for your next trip
Tips and tricks for traveling and blogging: Maybe you want to pack your suitcase, because traveling has never been easier. My many years of experience should not remain a secret. That's why I'm sharing valuable tips & tricks on everything to do with travel & blogging in this category. For example, the easiest way to make a find cheap flight , or Book cheap rental cars can. From small personal guidebooks, over the right credit card abroad, to the most beautiful travel inspirations, you will regularly find food for your wanderlust in this section. I also provide you with helpful blog & social media Tutorials.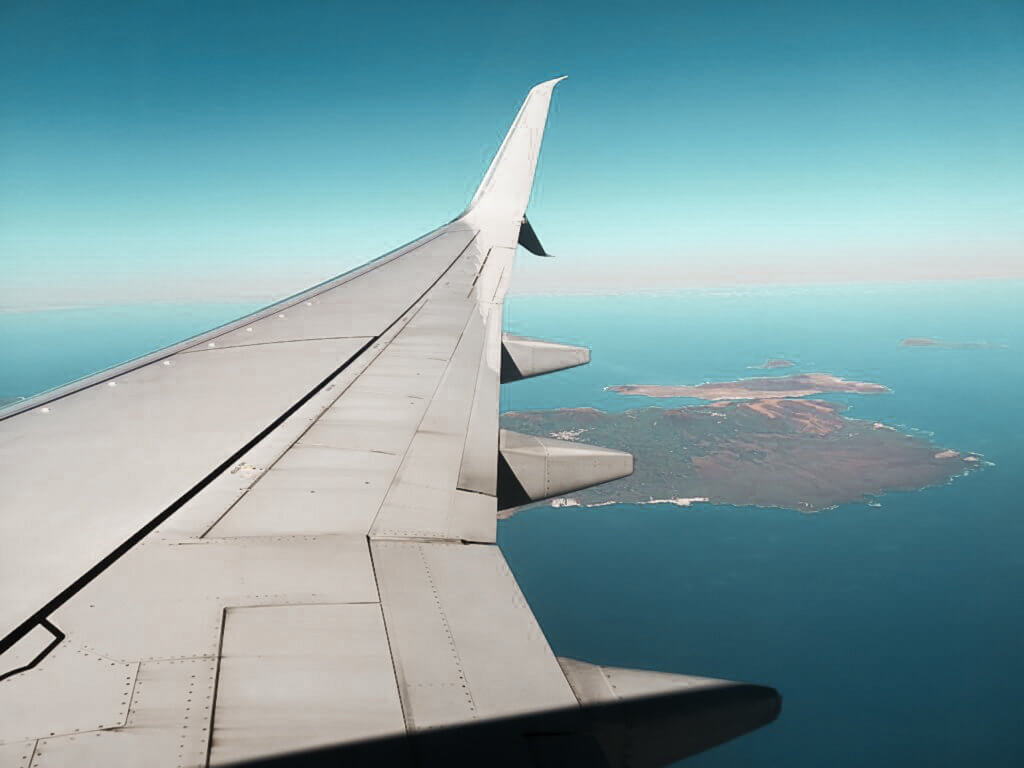 Latest articles
Book cheap rental cars for your vacation
Book cheap rental cars: The next holiday is just around the corner and this time you have decided not only to explore the hotel complex, but also a little bit of the surroundings? Then you will not be able to avoid a rental car. For me personally, a rental car is very often part of my trips, as it allows you to organize your vacation more flexibly and spontaneously. Places or sights that you particularly like can be visited longer or you can plan a detour, which would not be possible on a guided tour.
Load more