Petit Chapeau: The Honeymoon Blog
Petit Chapeau is the honeymoon travel blog for connoisseurs: when we travel we like to collect stories, moments and pictures. Therefore, our hearts beat for extraordinary travel destinations as well as hotels and accommodation with history and soul.
We are regularly looking for the most beautiful places in the world. In addition to the classic honeymoon destinations, we also provide you with insider tips for your honeymoon & pleasure trips. We do not report on interchangeable accommodation options, but on unforgettable experiences and exclusive trips.
Our portfolio includes extraordinary travel destinations, boutique hotels, unique luxury hotels, wellness resorts, romantic bed & breakfasts and sustainable retreats. We attach great importance to special and innovative travel concepts.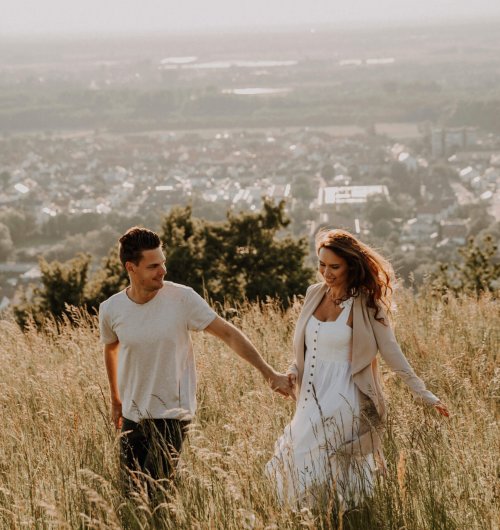 Your digital message in a bottle
Carry yourself in ours now Newsletter and never miss an article again. Additionally you get exclusive travel tips, Ankundigungen and current News around the topics honeymoon, adventure travel and mindset.
Exceptional travel experiences
From Bernkastel-Kues to Calmont: Our Moselle road trip in June
The area around the Moselle is known for its excellent wines and an impressive landscape. In the midst of this breathtaking natural scenery, we made a 3-day round trip to the Moselle in June. Within seconds I felt like I was on vacation there. You can find out everything I experienced on the Moselle here!
New blog articles up Petit Chapeau